Welcome To My Culinary & Holistic Lifestyle Blog!
IN PURSUIT OF OPTIMAL DIGESTIVE HEALTH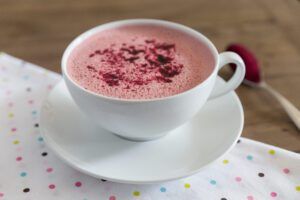 5 Culinary Tools I Can't Be Without! As a certified Culinary Nutrition Expert and Certified Holistic Nutritional Consultant™, I enjoy ample time both in my kitchen, as well as the…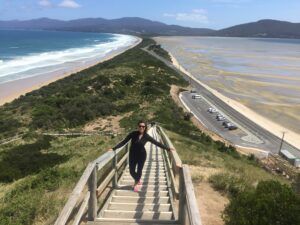 5 Supplements I Pack While Traveling! ANY travel adventure comes with the need to feel like you're THOROUGHLY packed and 100% ready to go…at least in my opinion! Part of…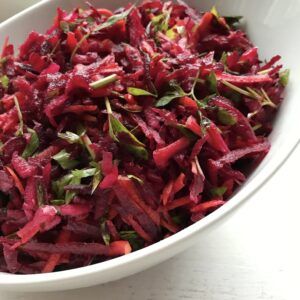 Cleansing Beet Slaw My favourite 'slaw' option! This cleansing apple, carrot, beet, parsley and lemon slaw is one of my favourite from-scratch options as a side dish salad, or in…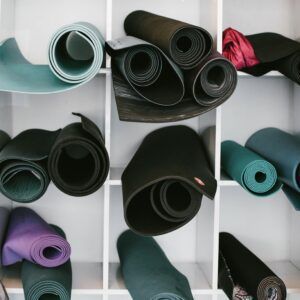 Time To Get Your Yin Yoga On! WARM YIN YOGA. Your body wants this and your body NEEDS this! Being the anatomy and physiology 'nerd' that I am, Yin yoga…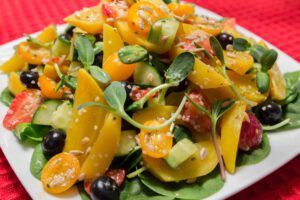 Golden Beet & Berry Salad This fresh, colourful and GORGEOUS Golden Beet & Berry Salad w/ Lemon Dijon Vinaigrette is my favourite salad creation to date! It's a hot ticket…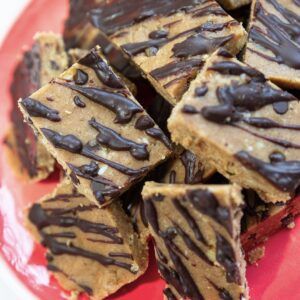 (No-Bake) Walnut Coconut Blondies Blondies have always been a favourite of mine! I've tried so many variations over the years, that it was time to 'health-ify' traditional recipe variations and…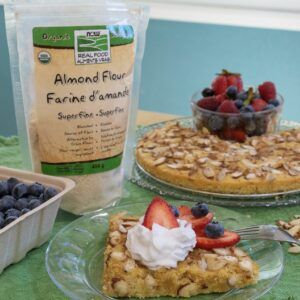 Zesty Lemon & Orange Almond Cake Got almond flour? I sure do! This superfine, blanched and organic option from NOW Foods Canada got put to some serious use! Almond flour…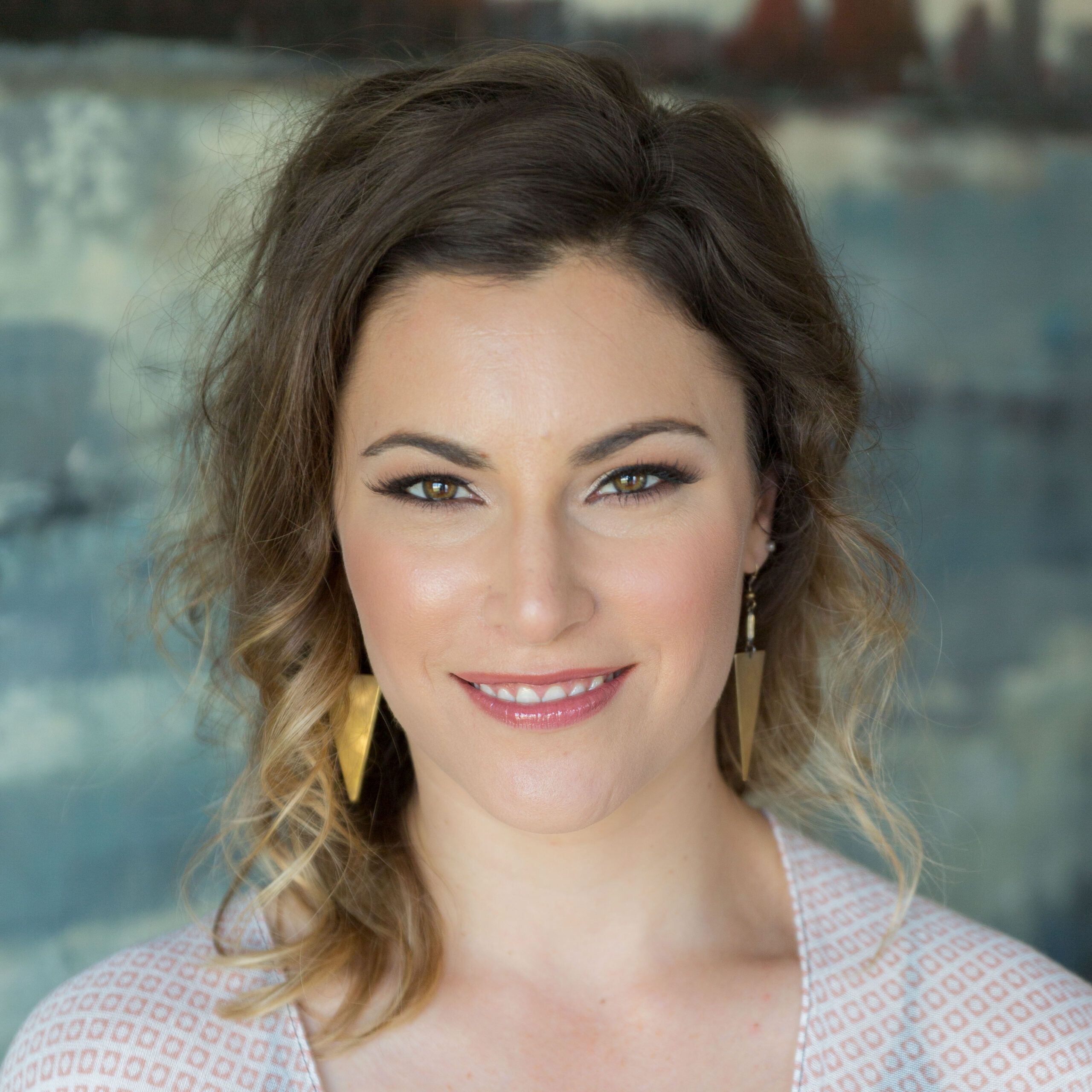 I'm Jessica Pecush...
---
Culinary Nutrition Expert, Certified Holistic Nutritional Consultant™ & AIP Certified Coach®
Learn More
FOLLOW ME ON SOCIAL MEDIA
Subscribe To My Mailing List! Receive My Resource 'Critical First Steps for Gut Pain Relief'!