Welcome To My Culinary & Holistic Lifestyle Blog!
IN PURSUIT OF OPTIMAL DIGESTIVE HEALTH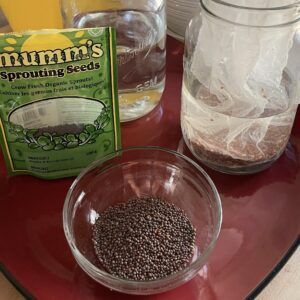 Broccoli Sprouts at Home! Sprouting organic seeds at home is an easy, economical and FUN way to obtain FRESH, NUTRIENT-DENSE goodness on a regular basis (especially during the thick of…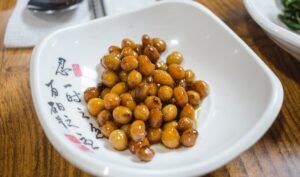 What's The Deal With Vitamin K2? What's the deal with Vitamin K2?! Well…it's a BIG deal! I sure learned A LOT about the critical relationship and interactions that occur between…
Chocolate Chip Cassava Banana Bread If there's a way to be addicted to homemade Banana Bread, THIS IS IT! Gluten-free, grain-free, dairy-free and refined sugar-free baking has never been so…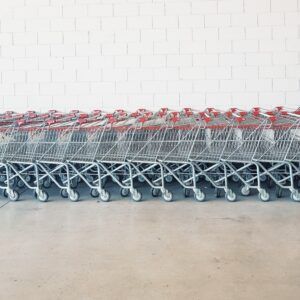 5 Food Swaps to Make ASAP As a lover of whole food, FROM-SCRATCH cooking (and as a practitioner on a mission to help others enjoy living an ANTI-inflammatory life!), I…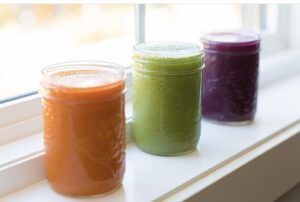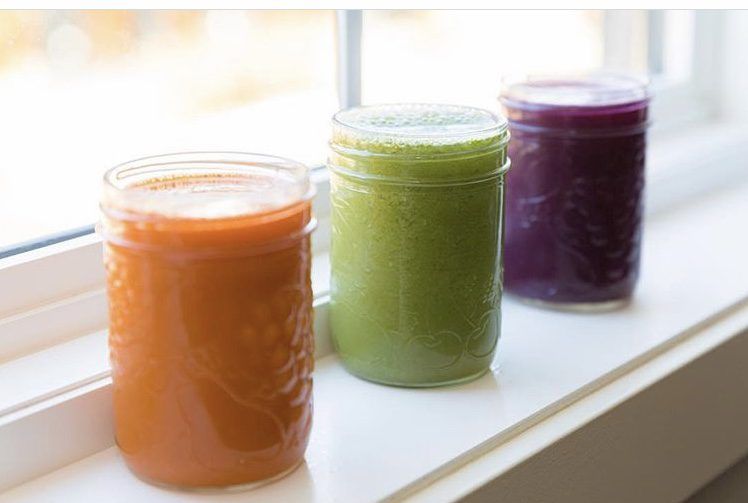 Cleanse 'n Glow Green Juice Do you ever juice at home? This is a lovely way to start the day, especially on a more leisurely Saturday or Sunday morning! Juicing,…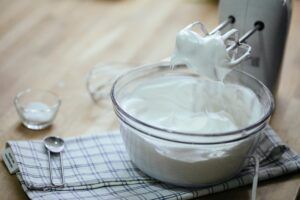 Blissful Coconut Whipped Cream! Fresh berries and whipped cream is the EPITOME of summer dessert for me! When the summer heat kicks in, cooling and refreshing homemade treats are a…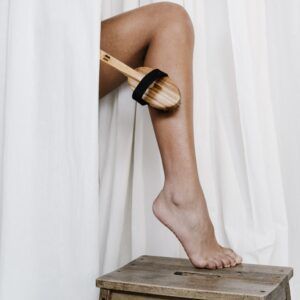 Your Skin Needs Brushing Too! Skin Brushing. A high-impact, daily habit I wasn't taking part in until a few years ago, but am I ever glad I'm doing this now!…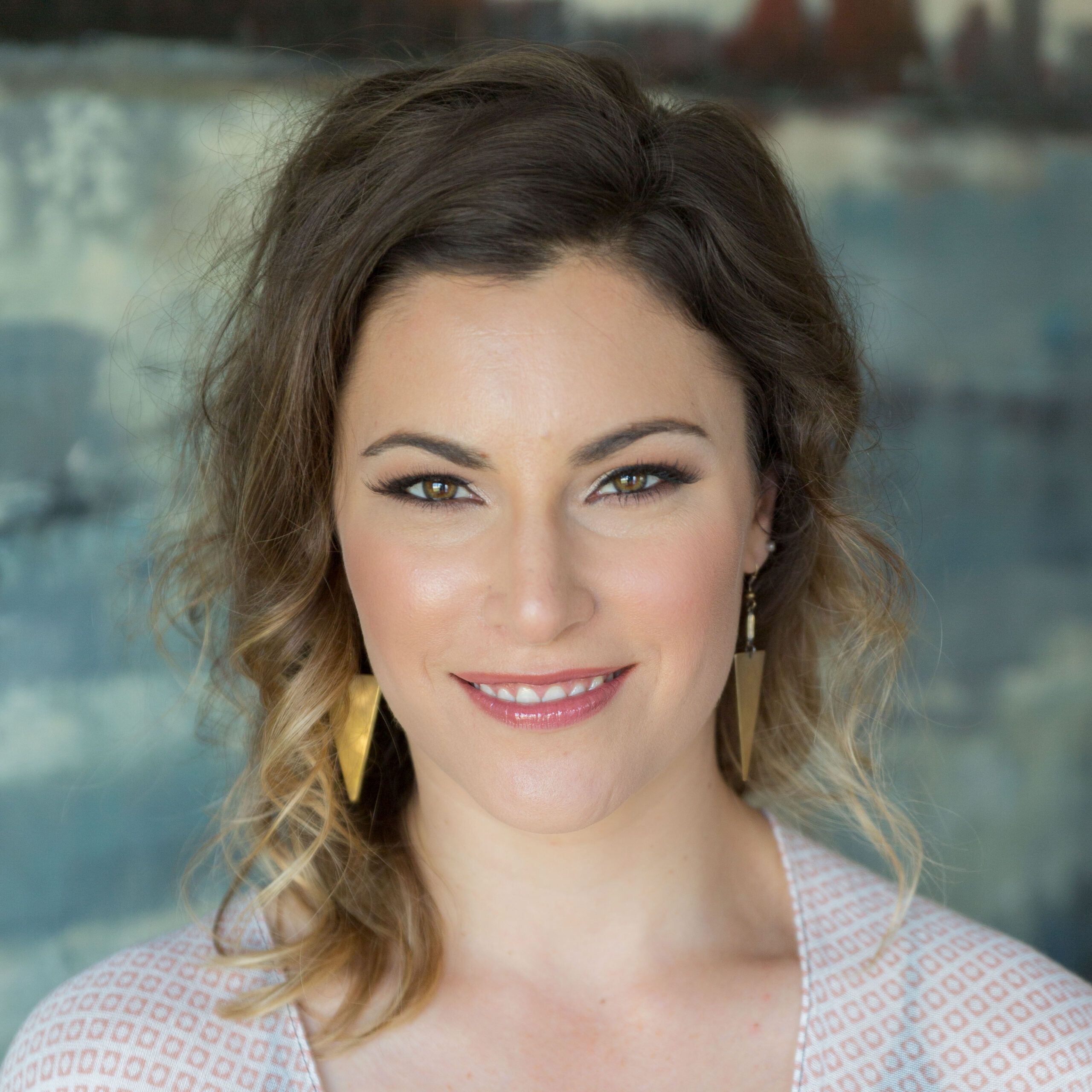 I'm Jessica Pecush...
---
Culinary Nutrition Expert, Certified Holistic Nutritional Consultant™ & AIP Certified Coach®
Learn More
FOLLOW ME ON SOCIAL MEDIA
Subscribe To My Mailing List! Receive My Resource 'Critical First Steps for Gut Pain Relief'!