Welcome To My Culinary & Holistic Lifestyle Blog!
IN PURSUIT OF OPTIMAL DIGESTIVE HEALTH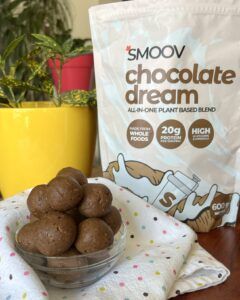 Pumpkin Brownie Protein Bites Calling all my chocolate and 'pumpkin-spice' lovers, with my latest snack creation! These Pumpkin Brownie Protein Bites are sure to hit the spot when you're in…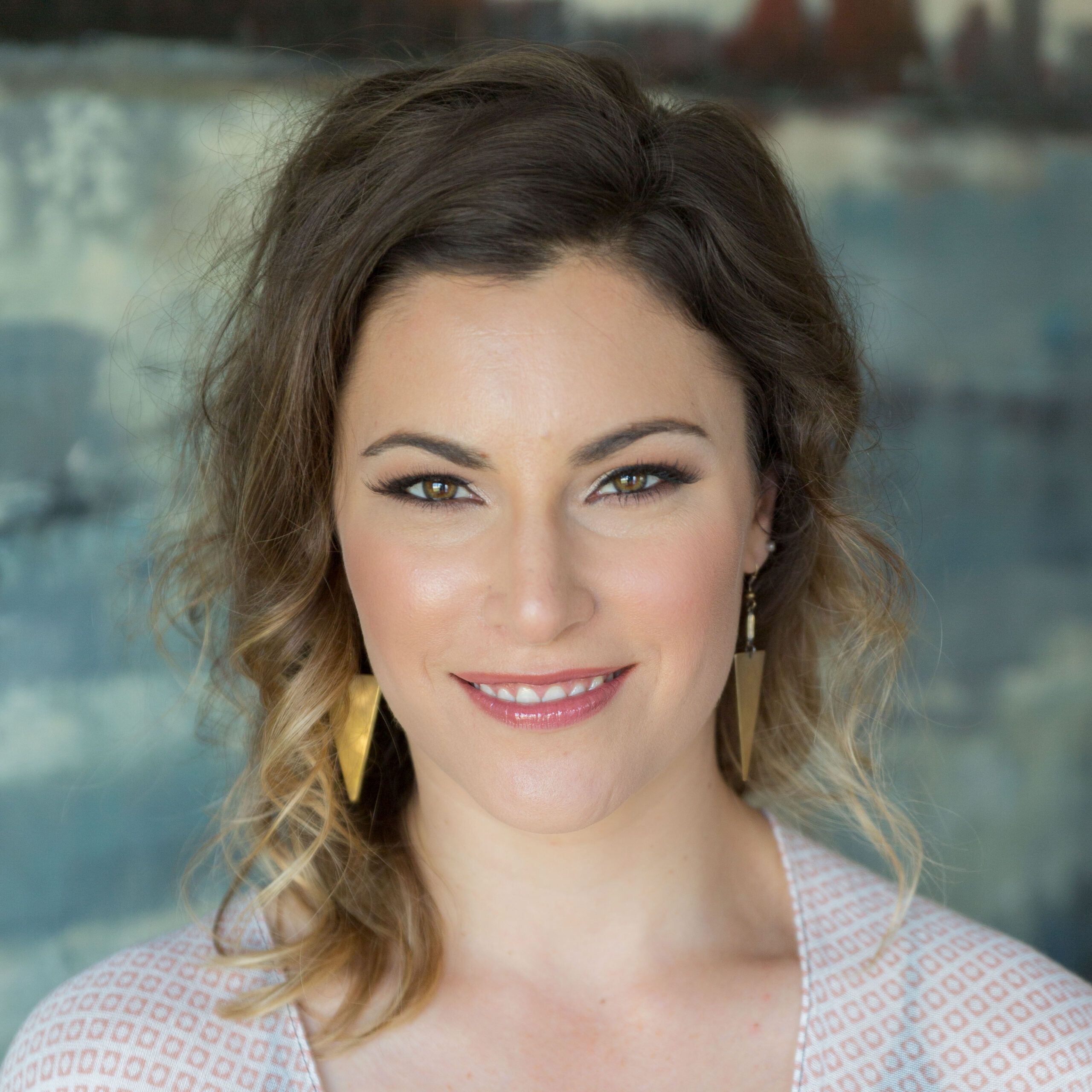 I'm Jessica Pecush...
---
Culinary Nutrition Expert, Certified Holistic Nutritional Consultant™ & AIP Certified Coach®
Learn More
FOLLOW ME ON SOCIAL MEDIA
Subscribe To My Mailing List! Receive My Resource 'Critical First Steps for Gut Pain Relief'!