Welcome To My Culinary & Holistic Lifestyle Blog!
In Pursuit of Optimal Digestive Health
5 Food Swaps to Make ASAP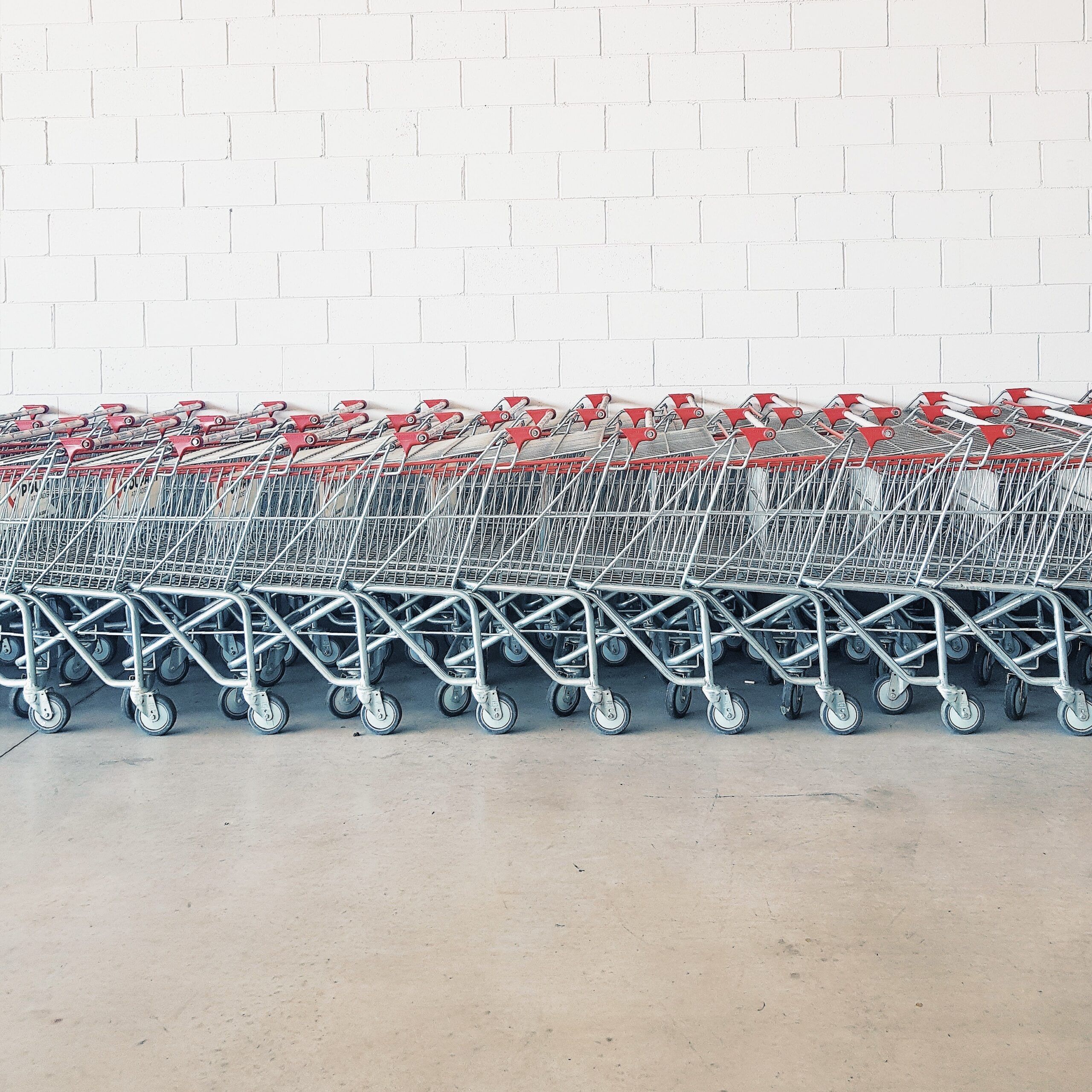 As a lover of whole food, FROM-SCRATCH cooking (and as a practitioner on a mission to help others enjoy living an ANTI-inflammatory life!), I make the following 5 food swap recommendations today knowing that they will not only help you REDUCE inflammatory exposures in your diet and BUILD your health, they'll have you falling in love with the taste and feel of these types of recipes, too!
With the exception of more and more small businesses crafting innovative products with WHOLE food ingredients, the vast majority of the food industry does NOT have the best interests of consumers (and their health!) in mind.
While these from-scratch alternatives appearing below take a little bit of time to prepare, they're very reasonable and manageable...and they taste DELICIOUS!
You definitely won't regret the investment of time and energy in yourself, your household and your health when you reap the rewards of the incredible flavour and nourishment they have to offer!
The commercial and mass-produced versions of the following 5 types of items are PACKED with 'anti-nutrients', such as:
Refined sugars (including high-fructose corn syrup)
Refined sodium
Artificial colours and flavours
MSG (disguised as COUNTLESS different ingredient names)
'Modified ingredients'
Countless types of conventional (GMO) corn-based derivatives
Countless types of conventional (GMO) soy-based derivatives
Industrially refined/processed oils (e.g. canola oil, cottonseed oil, grapeseed oil, peanut oil, sunflower oil, safflower oil, 'vegetable' oil)
Other countless thickeners, emulsifiers, gums, additives and preservatives...
Ugh!
The key to health-promoting ingredients and recipes is that each ingredient in the ingredient list DOESN'T have a further ingredient list of its own.
In some cases, an ingredient may have its own ingredient list (e.g. a high-quality mustard), if you're not making it from scratch in that moment, but it IS possible to find a health-building, whole food version if you're looking in the right places!
Food ingredients are ideally consumed in the form that nature made them – as untouched, unrefined and unprocessed as possible. This means less for the body to process and less overall burden for the body to bear.
5 FOOD SWAPS YOUR GUT WILL THANK YOU FOR! HERE WE GO!
1 - HOMEMADE SALAD DRESSINGS
This is a must! There are only two ingredients you require for the most basic salad dressing: EXTRA-VIRGIN OLIVE OIL and VINEGAR (3 parts oil to 1 part vinegar)!
Jazz it up further with some freshly-chopped herbs, like parsley or chives! Yum!
While extra-virgin olive oil and balsamic vinegar are the typical go-to's, feel free to switch it up! I love the health promoting benefits of raw, organic, unfiltered apple cider vinegar, combined with extra-virgin olive oil.
For a hint of sweetness, you could certainly add a touch of raw, unpasteurized honey, given its anti-bacterial, anti-viral and anti-microbial benefits!
There are a WEALTH of homemade, from-scratch, health-promoting salad dressing recipes out there - as an example, here is the homemade vinaigrette I use for a few of my favourite recipes:
Lemon Dijon Vinaigrette:
Yield: ~1/2 cup
Ingredients:
1 clove garlic, minced
2 tbsp. lemon juice, freshly juiced
1/3 cup extra-virgin olive oil
1 ½ tsp. Dijon mustard*
¼ tsp. balsamic vinegar
¼ tsp. sea salt
Sprinkling of black pepper, to taste
*Look for an option with a short and sweet ingredient list.
Directions:
Combine all ingredients and mix thoroughly, using a high-speed blender, a whisk, or a small glass jar to shake and combine.
Pour into an airtight glass jar if not using right away, and store in the fridge until consumption.
The beautiful thing about homemade salad dressings is that they are versatile with different dishes. Just because you locate a great-looking salad dressing recipe for a particular salad recipe, doesn't mean it can't be enjoyed with another type of salad, or other type of dish for that matter.
With a salad dressing you make, picture other dishes you like to enjoy that would pair well with that dressing. The possibilities are endless!
Another beautiful thing is that homemade salad dressings require just minutes and minimal supplies to create! Whether it's shaking the contents in a mason jar, whisking the contents in a mixing bowl or using a high-speed blender to thoroughly combine them, rest assured it won't require too much effort or time on your part!
As an example, access my 'Golden Beet & Berry Salad' recipe (that incorporates the 'Lemon Dijon Vinaigrette' recipe above) HERE.
As another example, access my 'Spicy Ginger Dressing' (as used with my 'Kelp Noodle Bowl' recipe) HERE.
2 - HOMEMADE DIPS, SAUCES, SPREADS & CONDIMENTS
Like salad dressings, these are quick-and-easy to make! Recipes will often call for either use of a high-speed blender or food processor (both are suitable for this type of recipe), and beyond gathering and doing minimal prep of the ingredients, the appliances does the work!
*In recipes were nuts/seeds are being relied on, the recipe may require you to soak the nuts/seeds for a few hours or overnight - so a heads up!
*I like to at least double the recipe to have more volume of ingredients circulating amongst the blades for easier processing.
As an example, access my 'Nut-Free Pesto' recipe HERE.
3 - HOMEMADE SOUPS
Soup, in my opinion, is a fantastic investment in your time when it comes to batch cooking!
If you're going to wash and chop up some vegetables, you might as well double the volume and double the return on your investment!
Soup recipes are awesome frameworks too, easily allowing you to swap ingredients in favour of using up whatever you have left in your fridge/freezer to help prevent food waste. A double batch of soup can often yield 8-10+ servings for future meals, easily freezer-stored until consumption.
The best part of homemade soup is that you get to season it yourself, so you don't have to be concerned with the high levels of REFINED SODIUM, 'modified' ingredients and chemical additives/preservatives that go along with many commercial, mass-produced soup products.
Many hands make light work! Gather any family members you can, divide the labour with regards to the veggie preparation and otherwise, and once everything is in the pot, the bulk of the efforts required are complete!
Let your stovetop make the magic happen!
As an example, access my 'Creamy 'n Cozy Celeriac Mushroom Soup' recipe HERE.
4 - HOMEMADE GRANOLA BARS/ENERGY BITES (AND SNACKS OF THE LIKE!)
Another item that is misleading on the grocery store shelf is the infamous granola bar! This popular snack is super simple to make at home as well, easily double-batched for many snacks to come!
The joy of making these yourself, like the other items noted above, is being in the driver's seat with the ingredients! It's also an opportunity to swap ingredients in the recipe you find for what you have left in your fridge, freezer and/or pantry that needs to be used up!
Common ingredients for homemade granola bars are very similar to those you'll find in (no-bake) energy bite recipes:
Organic (certified gluten-free) rolled oats
Nut/seed butter
Medjool dates
Nuts (e.g. raw almonds, walnuts, pecans, etc.)
Seeds (e.g. hemp hearts, raw pumpkin, raw sunflower, chia, sesame, etc.)
Organic (sulphite-free) dried fruit (e.g. blueberries, cranberries)
Raw cacao powder (raw chocolate powder)
Raw cacao nibs (crushed pieces of the cacao bean)
Unsweetened, shredded coconut
Cinnamon, among other spices
Potential added sweetness from raw, unpasteurized honey or pure, maple syrup
As an example, access my 'Turmeric Lemon Energy Bites' recipe HERE.
5 - VEGGIE-HEAVY GREEN JUICES
Loaded with both natural sugars and possibly 'added sugars' too, packaged fruit juice (e.g. juice boxes, cartons, jugs/bottles, frozen cans, etc.), is a logical swap when it comes to reducing sugar intake in the diet.
Since juices don't contain the original fiber from the fruit(s) involved, the body very rapidly absorbs the content of juices including the sugar content. When fiber is present, as is in smoothies in comparison, the fiber slows the impact of the sugar content on blood sugar levels.
As an alternative to packaged fruit juices, opt for infused water (e.g. infused with fresh/frozen fruit and fresh herbs, such as lemon and basil, blackberry and sage, etc.), as most people aren't consuming enough daily hydration to begin with.
Water, from the cleanest source you have available to you, is the prime fluid your body requires on a daily basis, so the greater the water intake when beverages are consumed, the better!
Further to water, If you have a juicer at home, or are out-and-about in a store or health food store that sells organic, cold-pressed juices, opt for a green veggie-heavy juice that has just a touch of fruit added for sweetness. Sweetness is most commonly provided by the addition of some apple or pear.
The bit presence of some fruit, in comparison to more veggie content in comparison, helps offset the bitterness of the veggies, such as kale, mixed field greens, parsley, celery, etc.
Green juices, as with any other green 'food', are highly alkalizing for the body and are your very best bet!
I hope this post has INSPIRED you to either seek out what your local health food stores/natural food aisles of your regular grocery store have to offer, research investing in your own juicer to make it at home, or both!
To learn more about the masticating slow juicer I enjoy using at home, click HERE.
As an example, access my 'Cleanse 'n Glow Green Juice' recipe HERE.
If you make any of the above-noted swaps, be sure to tag me on Facebook or Instagram with your swap, letting me know what you think of it, and so I can drool over what you've created in your own kitchen!
Enjoy!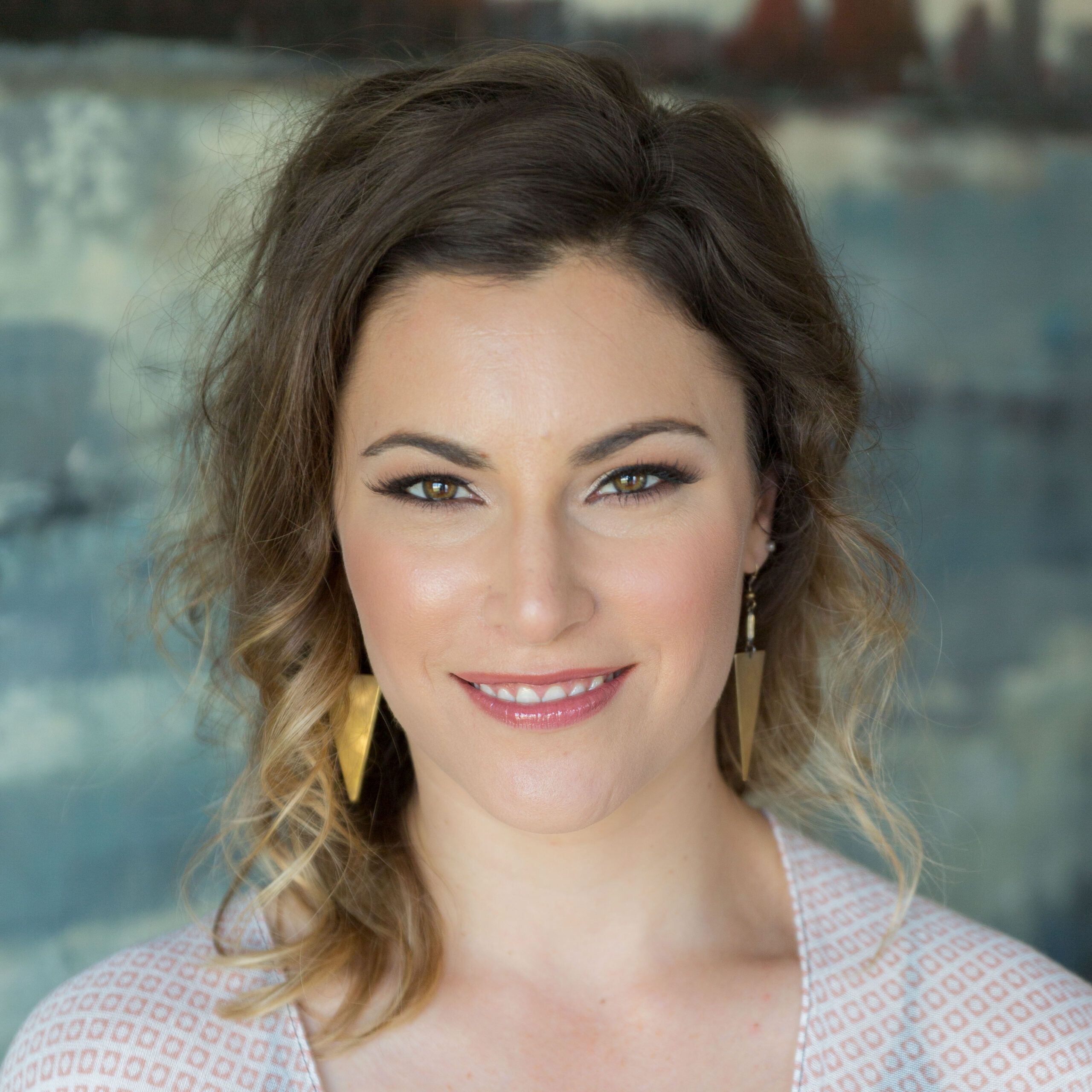 I'm Jessica Pecush...
Culinary Nutrition Expert, Certified Holistic Nutritional Consultant™ & AIP Certified Coach®
Learn More
FOLLOW ME ON SOCIAL MEDIA
Subscribe To My Mailing List! Receive My Resource 'Critical First Steps for Gut Pain Relief'!