Welcome To My Culinary & Holistic Lifestyle Blog!
IN PURSUIT OF OPTIMAL DIGESTIVE HEALTH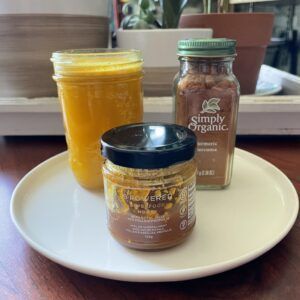 Blender Turmeric Tonic With Fall now in FULL SWING, our radar is especially kicking into HIGH-GEAR when it comes to keeping our Immune System strong and well! Your body will…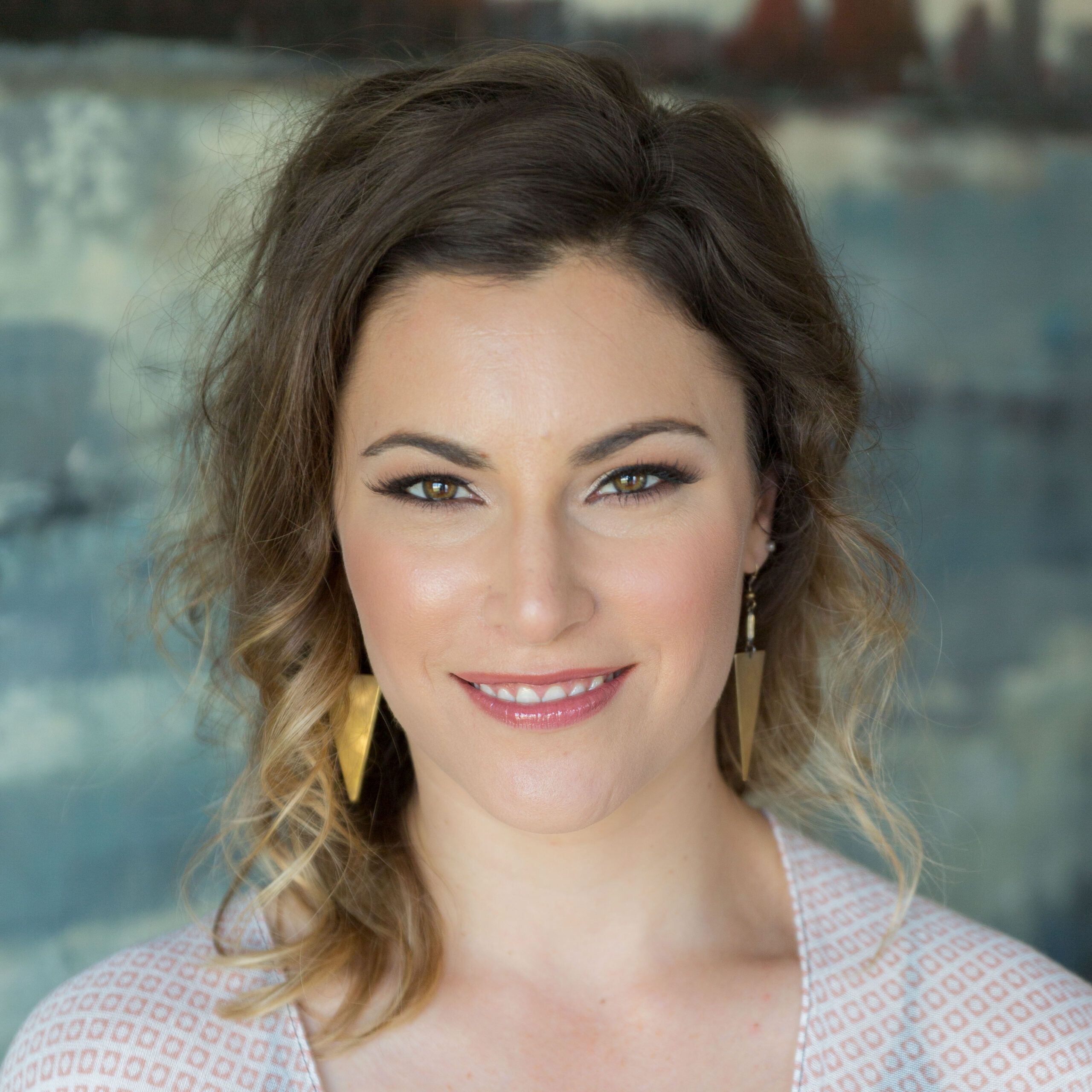 I'm Jessica Pecush...
---
Culinary Nutrition Expert, Certified Holistic Nutritional Consultant™ & AIP Certified Coach®
Learn More
FOLLOW ME ON SOCIAL MEDIA
Subscribe To My Mailing List! Receive My Resource 'Critical First Steps for Gut Pain Relief'!