Welcome To My Culinary & Holistic Lifestyle Blog!
In Pursuit of Optimal Digestive Health
Creamy 'n Cozy Celeriac Mushroom Soup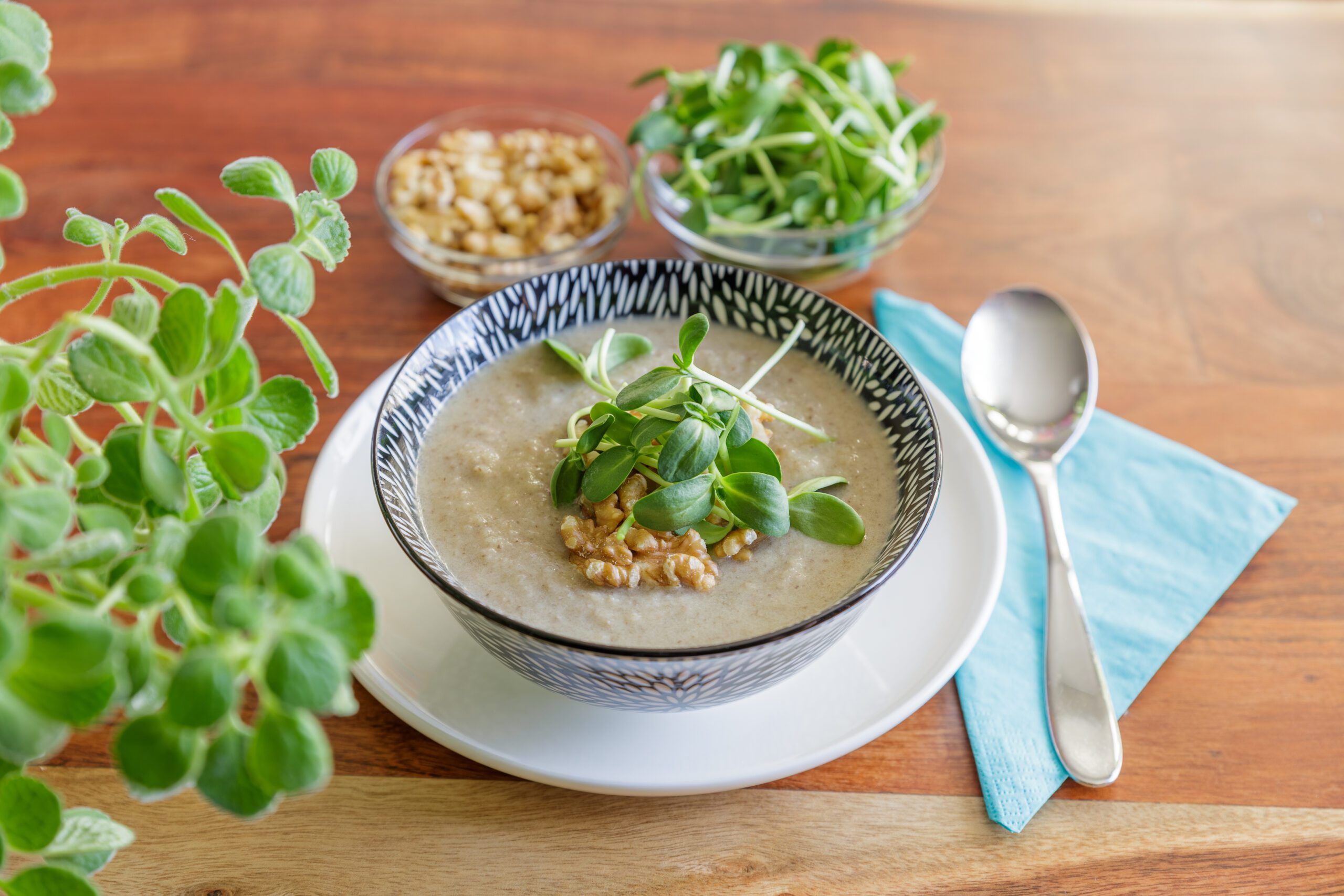 I LOVED mushroom soup as a kid! How 'bout you?
I also loved 'Cream of Celery' soup as a kid, but I won't go there in terms of the ingredients that continue to make their way into conventional, canned soup options. ;)
In crafting this particular recipe, I wanted an anti-inflammatory, whole food-based, grounding and nourishing variation that is a far cry from what you find in typical conventional, store-bought options.
In other words, free of gluten/wheat flour, dairy, soy, refined sodium, industrially refined/processed oils (such as canola, corn, cottonseed, soybean and 'vegetable' oils), MSG/yeast extract, artificial flavourings, and any other 'edible, food-like substances', for that matter!
Rather, I've merged two of my childhood favourites using fiber-rich organic celery root and organic brown cremini mushrooms, along with the sweetness of some apple, the creaminess of organic, full-fat coconut milk and other staple soup ingredients.
The result? A gluten-free, dairy-free and grain-free option, sure to nourish and fuel your gut, your senses, and beyond!
A fuelling, energizing, and oh-so-comforting anti-inflammatory alternative, and another way to enjoy the uniqueness of celery root as a root veggie option!
Access the recipe HERE.
If you make it, be sure to tag me on Facebook or Instagram with your creation, letting me know what you think of them, and so I can drool over what you've created in your own kitchen!
Enjoy!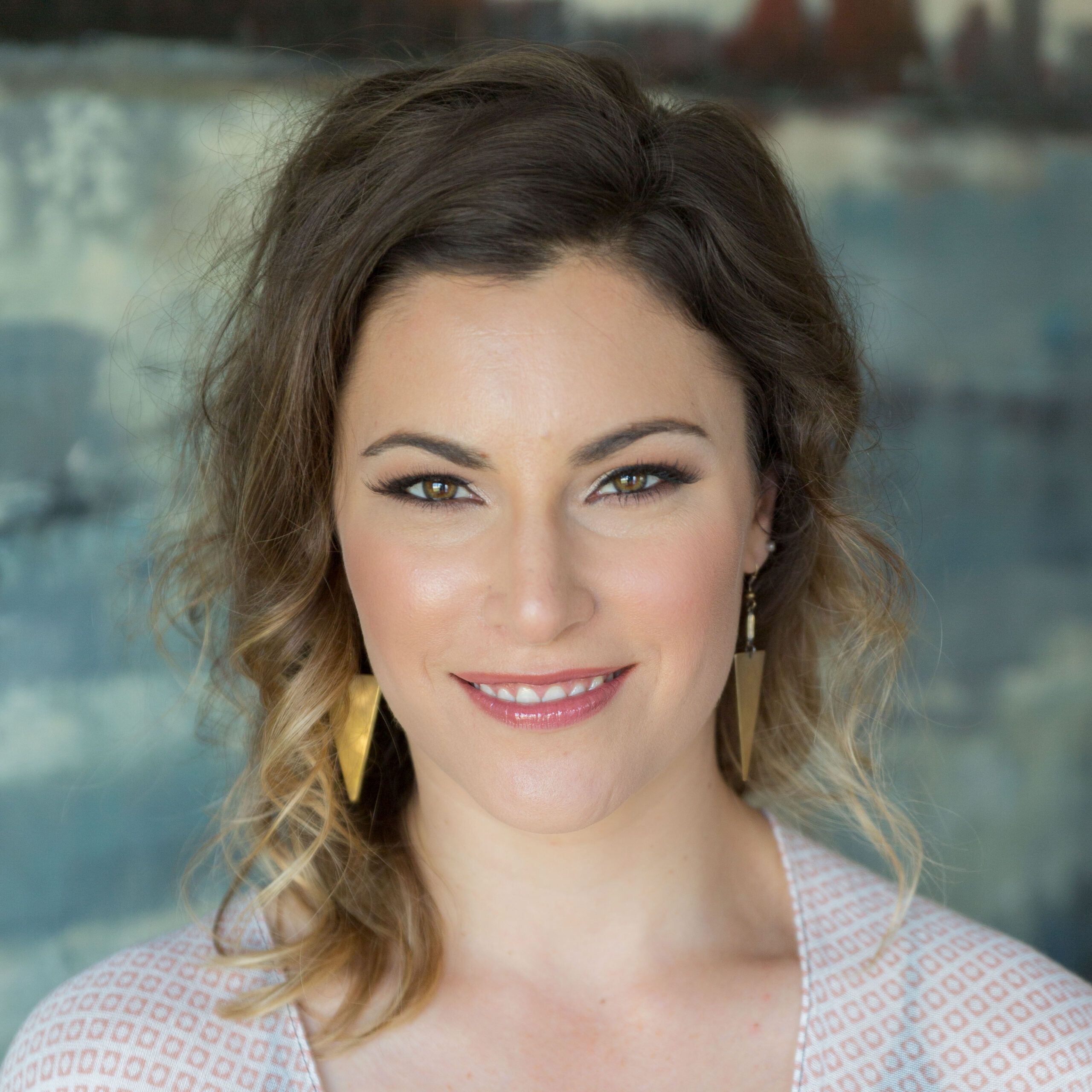 I'm Jessica Pecush...
Culinary Nutrition Expert, Certified Holistic Nutritional Consultant™ & AIP Certified Coach®
Learn More
FOLLOW ME ON SOCIAL MEDIA
Subscribe To My Mailing List! Receive My Resource 'Critical First Steps for Gut Pain Relief'!