Welcome To My Culinary & Holistic Lifestyle Blog!
In Pursuit of Optimal Digestive Health
5 Culinary Tools I Can't Be Without!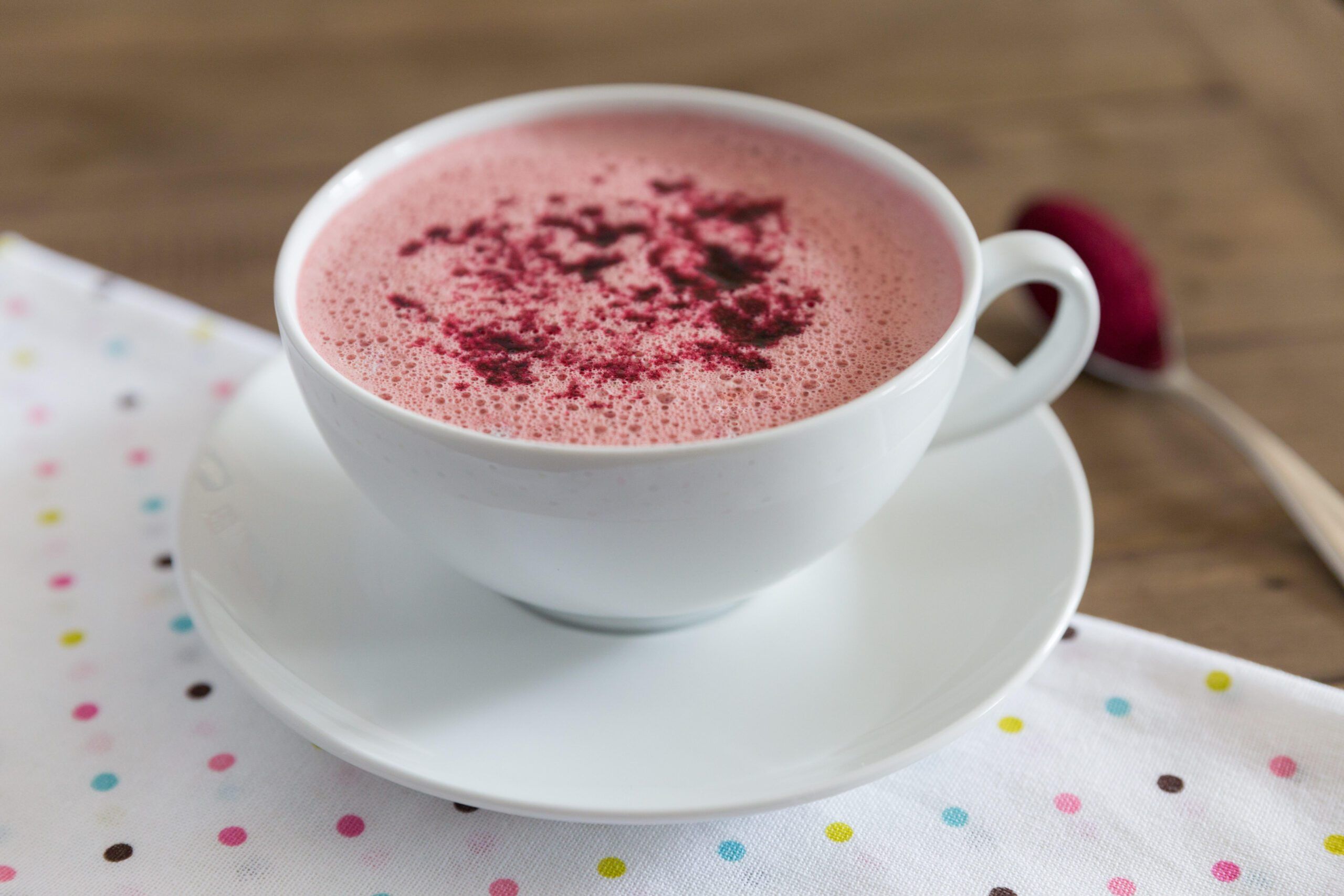 As a certified Culinary Nutrition Expert and Certified Holistic Nutritional Consultant™, I enjoy ample time both in my kitchen, as well as the kitchens of others! Therefore, my time spent in my culinary space needs to be as enjoyable (and efficient!) as possible.
Beyond beautifully-fresh, whole food ingredients bringing me joy and inspiration during the creative process, the experience just wouldn't be what it is without the help of 5 culinary tools that make my creation time both easier and more productive!
Here are the 5 MUST-HAVE culinary tools that I can't be without!
A game-changer! Investing in a high-powered blender, particularly the Vitamix Total Nutrition Center was one of the best culinary financial investments I've ever made! Its capacity to blend ingredients so uniformly, along with its versatility, has me relying on this appliance multiple times daily. It's true!
My Vitamix supports the creation of fabulous:
Smoothies
Elixirs (like my Reishi-Cacao-Beet Elixir, pictured above!)
Salad Dressings
Dips/Dressings/Sauces
Spreads
Pureed Soups
Dairy-Free Ice Cream
The 64 oz. jug is an invaluable investment. When batch-preparing particular types of recipes, such as soups, the volume you're able to blend at one time maximizes your investment in time. This product comes with a 'tamper' – a device used to help churn the contents in the jug (so as to remove any air pockets while mixing), and a recipe book and DVD for ease of introduction to your kitchen. You will also enjoy a 7-year warranty with this product.
Approx. 7 years since investing in one, my Vitamix has proven its value time and time again. I certainly wouldn't be enjoying the wide scope of recipes I do if it weren't for a blender with the power, speed and versatility that is has. I look forward to using it on every occasion that I do!
You can access my Reishi-Beet-Cacao Elixir recipe HERE.
Imagine waking up to a fresh, homemade juice!
Juicing is a fantastic way to obtain concentrated, readily-available-to-absorb nutrients. However, due to it being a concentrated liquid, and lacking the fiber that helps slow down digestion and the impact of naturally-occurring sugars on the bloodstream, the key to juicing is to:
Keep the juice as alkaline as possible (Hint: a green juice!)
Ensure it is mainly vegetable-based, with minimal addition of fruit
It is also important to be juicing organic produce, as juicing concentrates the nutrients. We certainly don't want to be consuming concentrated pesticide and herbicide residues if we don't have to!
A masticating (slow) juicer, like the Hurom HP Slow Juicer, is the ideal juicer. Its 1-speed pace (using a quiet, low-speed auger), very effectively separates the fluid from the pulp, squeezing out every last drop of juice and retaining greater integrity of the produce. Therefore, the nutrients remain more greatly intact. It's 35-oz. juice container allows you to juice a sizeable volume with each batch.
I always look forward to a fresh morning juice created with this culinary tool, and you will too!
I enjoy having both a high-speed blender and food processor in my culinary space, and for good reason!
In my experience, I find that there are just certain types of recipes that one appliance executes more logically than the other.
Or, if I am batch prepping a few recipes in one time frame, I can rely on both appliances, back-and-forth, reducing the need to wash and use the same appliance for each recipe at hand.
With that being said, I have not invested in a gigantic and expensive food processor!
I love to use my Hamilton Beach (10-Cup) Food Processor on a regular basis, for recipes including, but not limited to:
No-Bake Energy Bites
No-Bake Granola Bars
Dips and spreads (e.g. hummus, pesto)
Speedy preparation of chopped produce
Grinding nuts/seeds into flour or a 'meal'
Due to the container and blade size being fairy different in a food processor, as compared to a Vitamix, I choose which appliance I use based on the volume and nature of the ingredients I'm using, and particularly according to the desired result I need!
I'll often select my food processor when desiring to break down ingredients into a uniform texture or size, whereas I'll select my Vitamix if wanting to thoroughly mix ingredients toward a very uniform texture and consistency. Since small volumes of liquid mixtures don't work really well in either of these appliances, I'll often double, triple or quadruple the recipe to ensure thorough mixing.
Similar to a high-powered blender, anticipate there to be some noise with this appliance, as it processes your food ingredients!
Nonetheless, this is food prep efficiency at its finest!
I love to wake up to a tall glass of filtered water with the juice of ½ of a fresh lemon! Following a period of sleep, the body is inevitably dehydrated. Therefore, adequate rehydration, prior to your first meal of the day, is a MUST!
Although an acidic fruit, once metabolized by the body, lemon leaves an alkaline residue. Therefore, it is a reliable way in which to help alkalize the body on a regular basis!
Furthermore, freshly-squeezed citrus, particularly lemon and lime, are critical ingredients in countless recipes! Adding both freshness and flavour to a dish, I rely on these two fruit options as a secret (not-so-secret) ingredient...and often!
A Glass Citrus Juicer is compact, easy-to-clean and easy-to-use. In no time, you'll be reaching for this tool on a daily basis!
A High-Quality Chef Knife & Natural Bamboo Cutting Board
A high-quality chef knife (and a sharpened one at that!) allows you to prepare food ingredients with safety, ease and efficiency. It is certainly not a tool to be afraid to use, as a sharp knife is far less of a hazard than a dull one!
I love using a Japanese Gyuto Knife - a stainless steel knife based on the classic European chef's knife. A multi-purpose knife with an ergonomic design and stunning appearance, you will love using this knife each and every time you reach for it!
I also love using a Japanese Nakiri Knife; it's flat blade is ideal for fine chopping of vegetables and the rapid pushing/pulling action of vegetables on a cutting board, as opposed to the rocking motion using with the curved blade of a chef knife.
What goes hand-in-hand with a high-quality food prep knife is a Bamboo Cutting Board! I love a natural bamboo cutting board because it provides some give when chopping food ingredients, is easy on the wrists and is easily cleaned.
To clean, rather than submerging the board in a sink full of water, gently wash the side used with a cloth and some hot, soapy water, then dry with a tea towel and let air-dry, following.
There you have it! No one needs to be in their kitchen for hours on end. Invaluable investments upfront, that leverage your time for the long-term, maximize your enjoyment and productivity with the process!
What's a culinary tool in your kitchen that you can't be without? I'd love to know!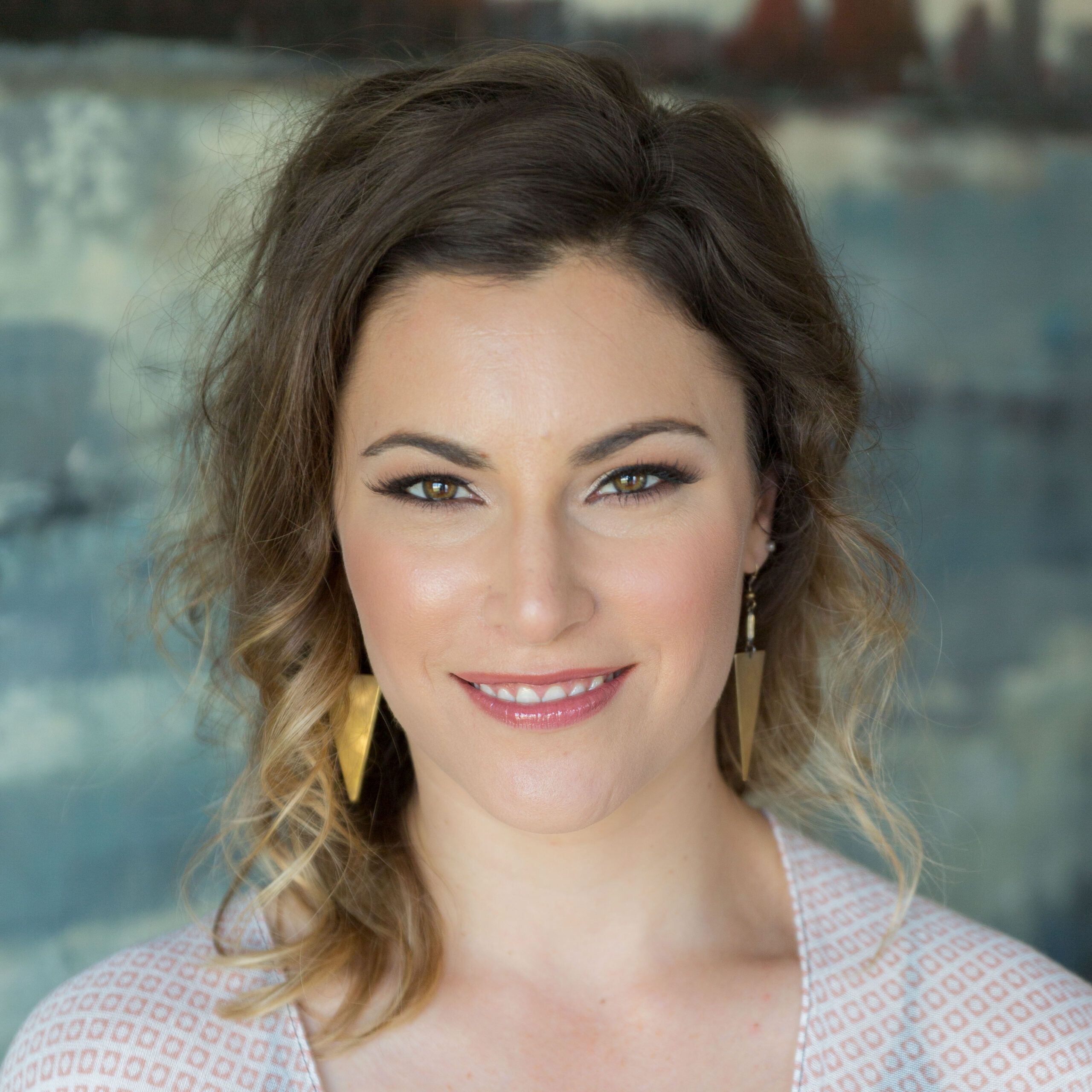 I'm Jessica Pecush...
Culinary Nutrition Expert, Certified Holistic Nutritional Consultant™ & AIP Certified Coach®
Learn More
FOLLOW ME ON SOCIAL MEDIA
Subscribe To My Mailing List! Receive My Resource 'Critical First Steps for Gut Pain Relief'!