Welcome To My Culinary & Holistic Lifestyle Blog!
In Pursuit of Optimal Digestive Health
Cleanse 'n Glow Green Juice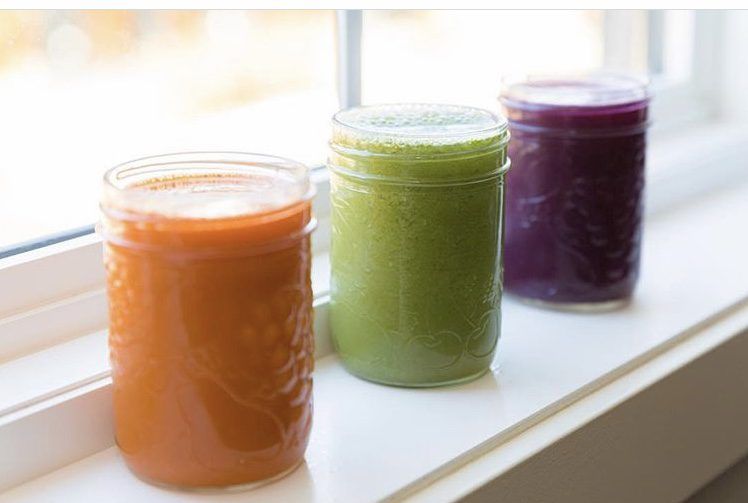 Do you ever juice at home?
This is a lovely way to start the day, especially on a more leisurely Saturday or Sunday morning!
Juicing, especially with a veggie-heavy, alkalizing (green) juice, provides the body an opportunity for gentle cleansing and detoxification.
Given juicing removes the fiber from your ingredients (a component of plants that helps slow down digestion), the concentrated nutrients that remain in a fresh-pressed juice are rapidly absorbed by the body.
In consideration of this factor, it is important to keep a juice vegetable-heavy, so as to not shock the bloodstream with a concentrated dose of natural sugars from fruits.
Furthermore, given the fact that homemade juice is such a concentrated form of nutrition, it is important to juice organic produce. By juicing conventional produce, we would also be concentrating the pesticides and other chemicals the produce has been sprayed with.
Access my go-to green juice recipe HERE. Lean more about my juicer of choice HERE.
If you make this juice, be sure to tag me on Facebook or Instagram with your creation, letting me know what you think of it, and so I can drool over what you've created in your own kitchen!
Enjoy!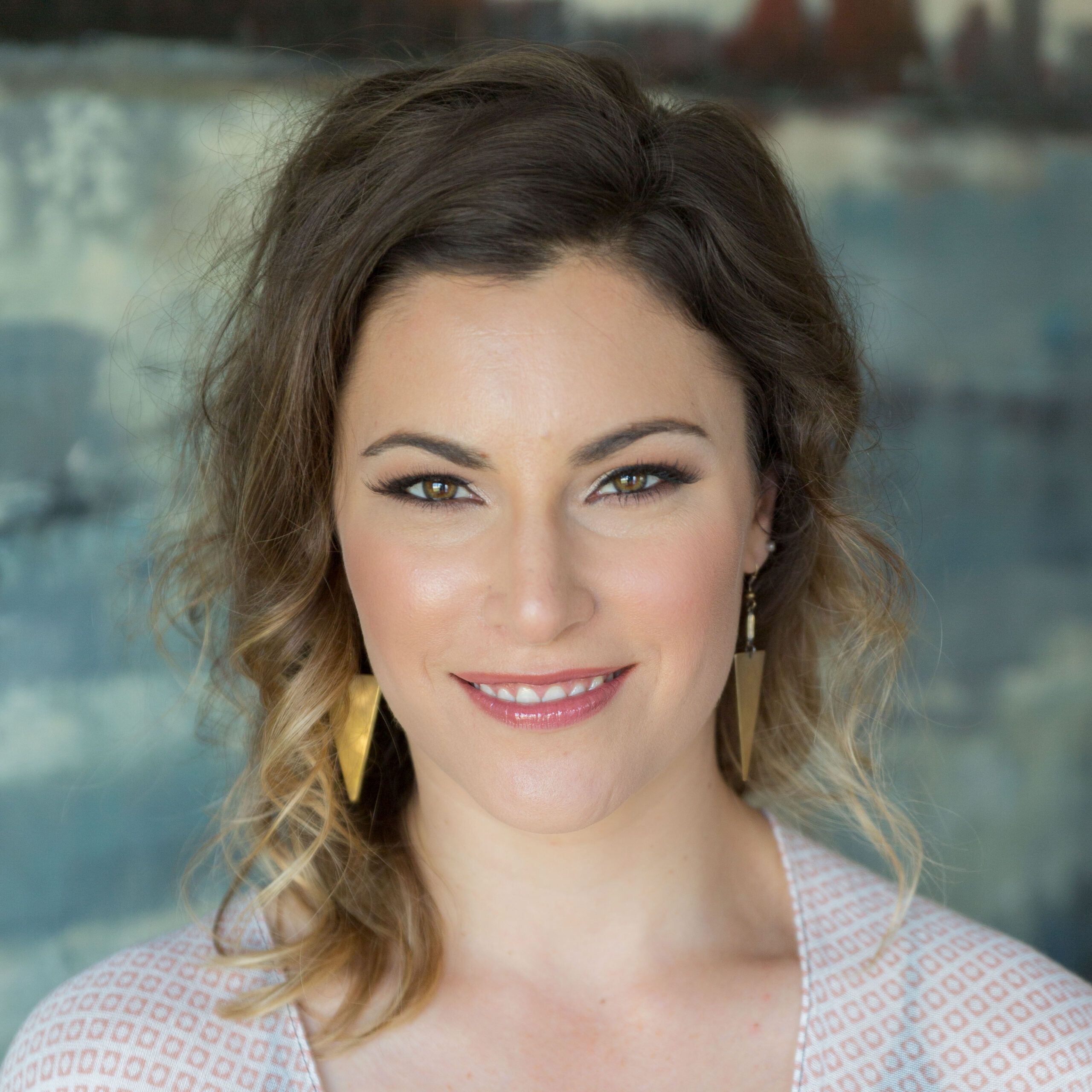 I'm Jessica Pecush...
Culinary Nutrition Expert, Certified Holistic Nutritional Consultant™ & AIP Certified Coach®
Learn More
FOLLOW ME ON SOCIAL MEDIA
Subscribe To My Mailing List! Receive My Resource 'Critical First Steps for Gut Pain Relief'!