Welcome To My Culinary & Holistic Lifestyle Blog!
In Pursuit of Optimal Digestive Health
Zucchini Noodles w/ Salmon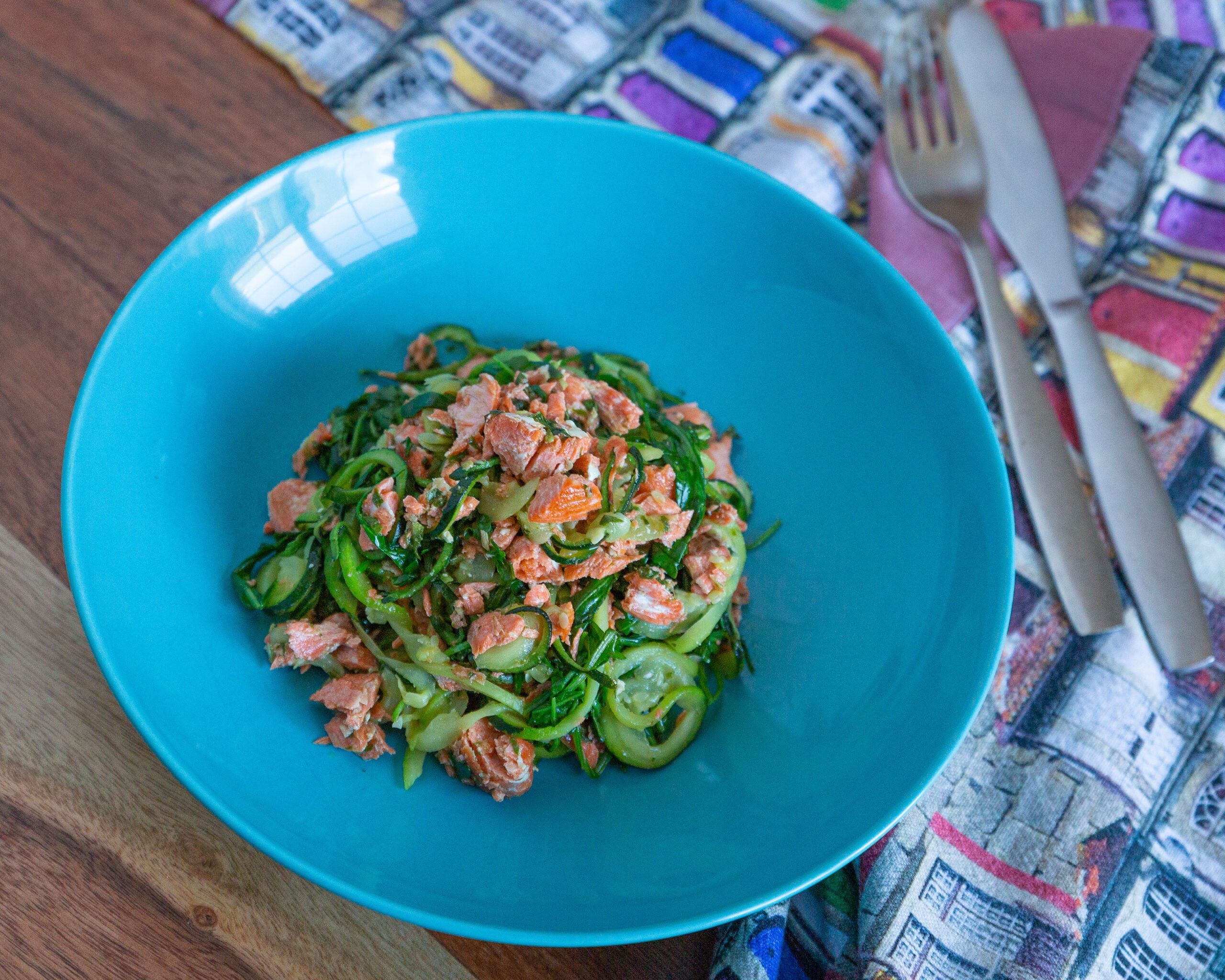 I'm a HUGE FAN of meals that come together easily and quicky, yet are incredibly satisfying and flavourful!
This Zucchini Noodles w/ Salmon is just that!
When you're ready to switch things up from a typical go-to pasta option, spiralizing a zucchini is a fantastic choice!
It's simple, quick, and allows for a GREEN, low-carb/low-starch option. A great way to amp up the fiber content of a noodle-based meal, taking just minutes to sauté at medium heat!
Add a flaked filet of wild-caught, Omega 3-rich salmon, and some from-scratch pesto, and you're set!
Access the recipe HERE.
If you make it, be sure to tag me on Facebook or Instagram with your creation, letting me know what you think of it, and so I can drool over what you've created in your own kitchen!
Enjoy!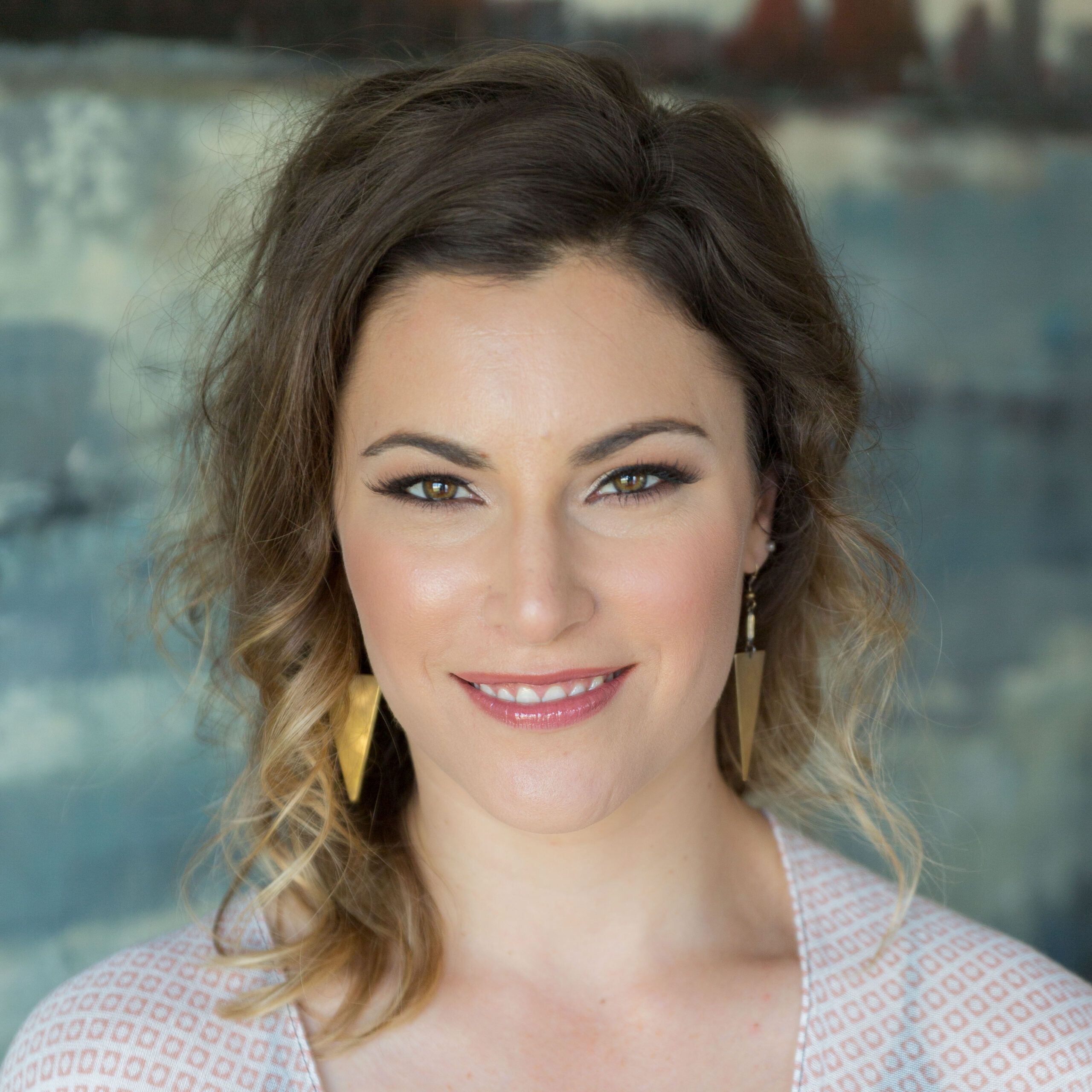 I'm Jessica Pecush...
Culinary Nutrition Expert, Certified Holistic Nutritional Consultant™ & AIP Certified Coach®
Learn More
FOLLOW ME ON SOCIAL MEDIA
Subscribe To My Mailing List! Receive My Resource 'Critical First Steps for Gut Pain Relief'!