Welcome To My Culinary & Holistic Lifestyle Blog!
In Pursuit of Optimal Digestive Health
Zesty Lemon & Orange Almond Cake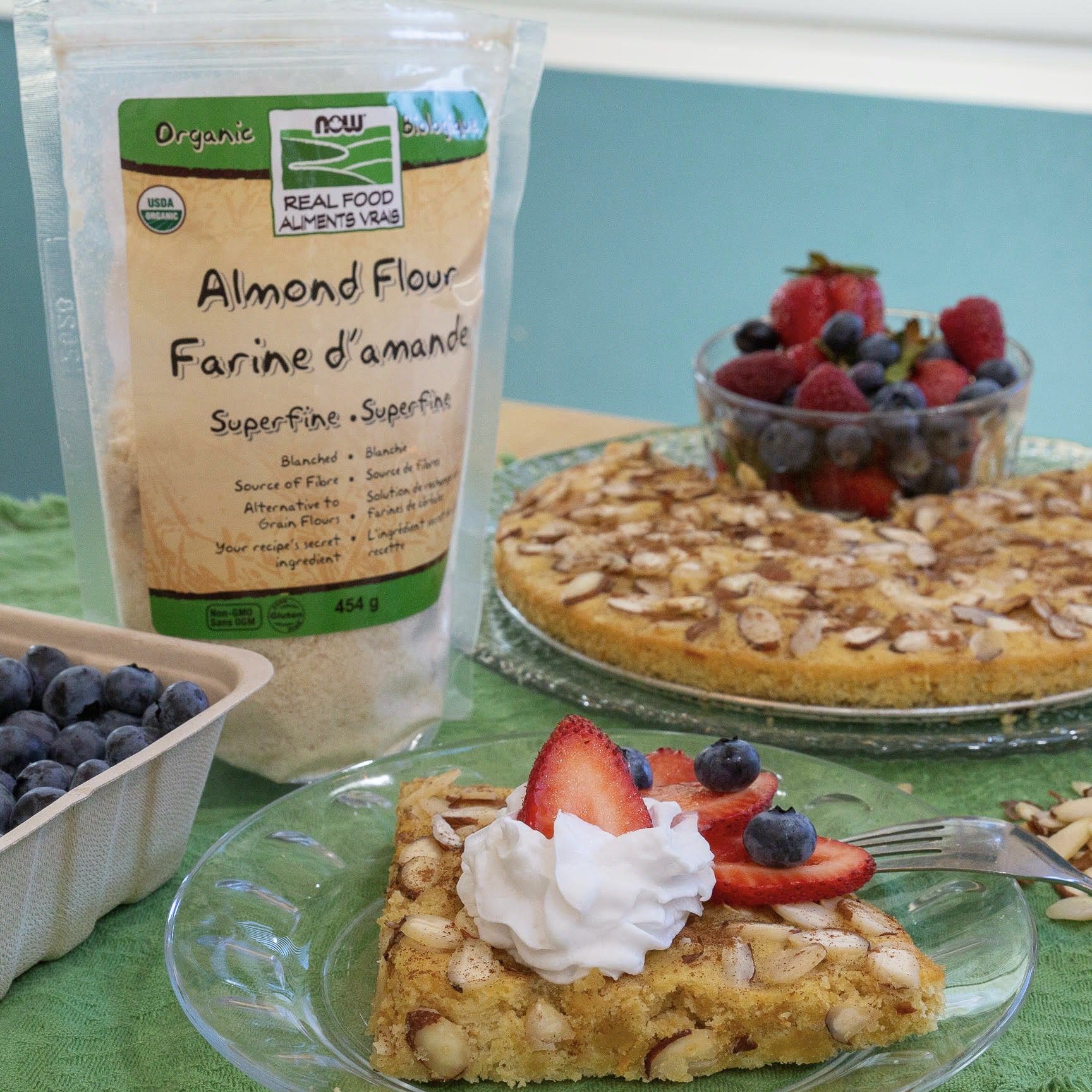 Got almond flour?
I sure do!
This superfine, blanched and organic option from NOW Foods Canada got put to some serious use!
Almond flour is incredible! A naturally grain-free and gluten-free flour option when you're in the mood to bake…it's dense yet airy and rich in flavour, with a fabulous texture!
Almond flour is so versatile - suitable for cookies, muffins, cakes, pancakes and crusts! NOW Foods Canada maximizes the freshness and flavour of their almond flour using their 'NOW Fill Technology' – be sure to refrigerate this flour after opening!
Personally, I love storing all of my baking flours (and my nuts/seeds too) in airtight glass containers within the fridge. Plastic, be GONE!
Access the recipe HERE.
If you make it, be sure to tag me on Facebook or Instagram with your creation, letting me know what you think of this cake option, and so I can drool over what you've created in your own kitchen!
Enjoy!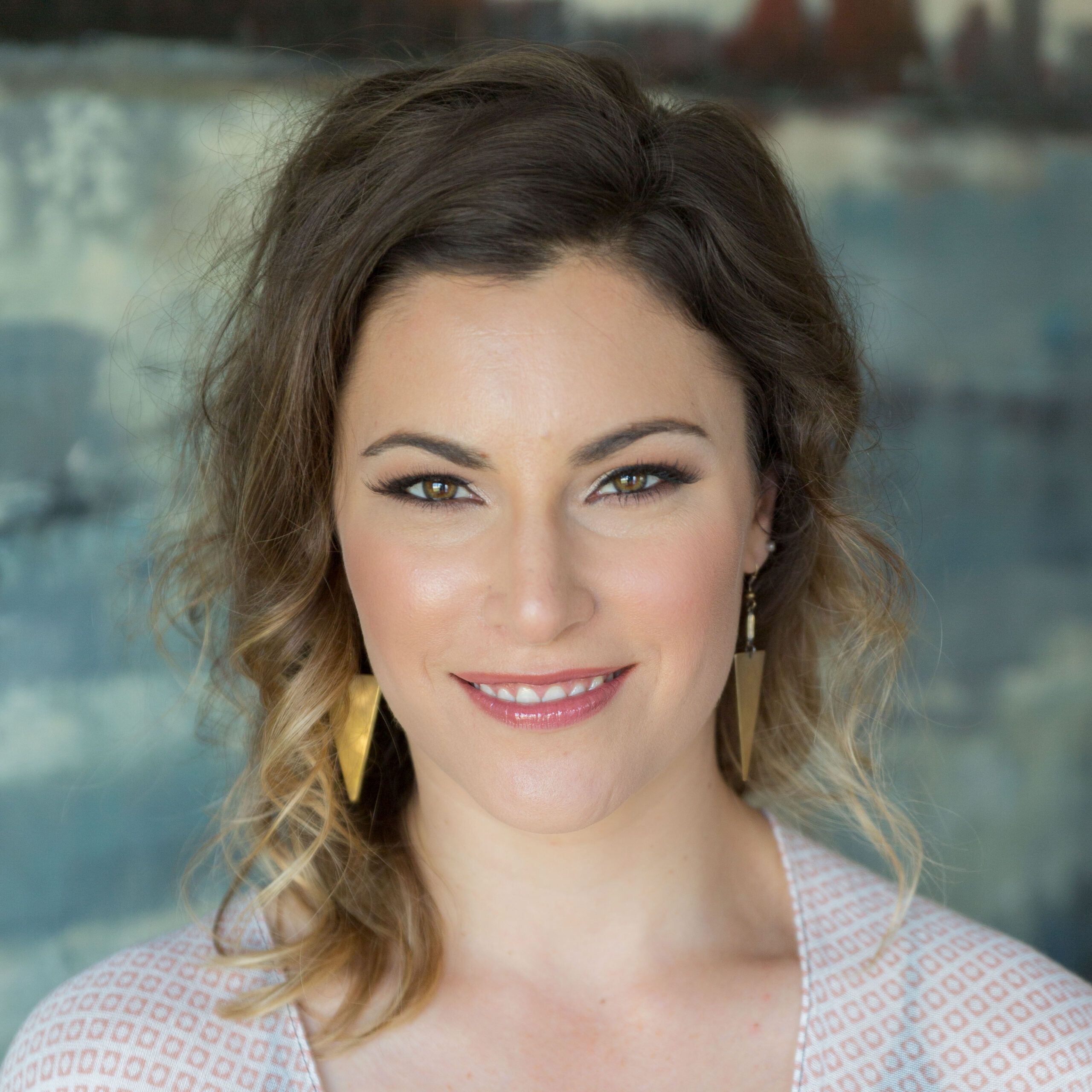 I'm Jessica Pecush...
Culinary Nutrition Expert, Certified Holistic Nutritional Consultant™ & AIP Certified Coach®
Learn More
FOLLOW ME ON SOCIAL MEDIA
Subscribe To My Mailing List! Receive My Resource 'Critical First Steps for Gut Pain Relief'!