Welcome To My Culinary & Holistic Lifestyle Blog!
In Pursuit of Optimal Digestive Health
Shrimp 'n Scallop Veggie Noodle Bowl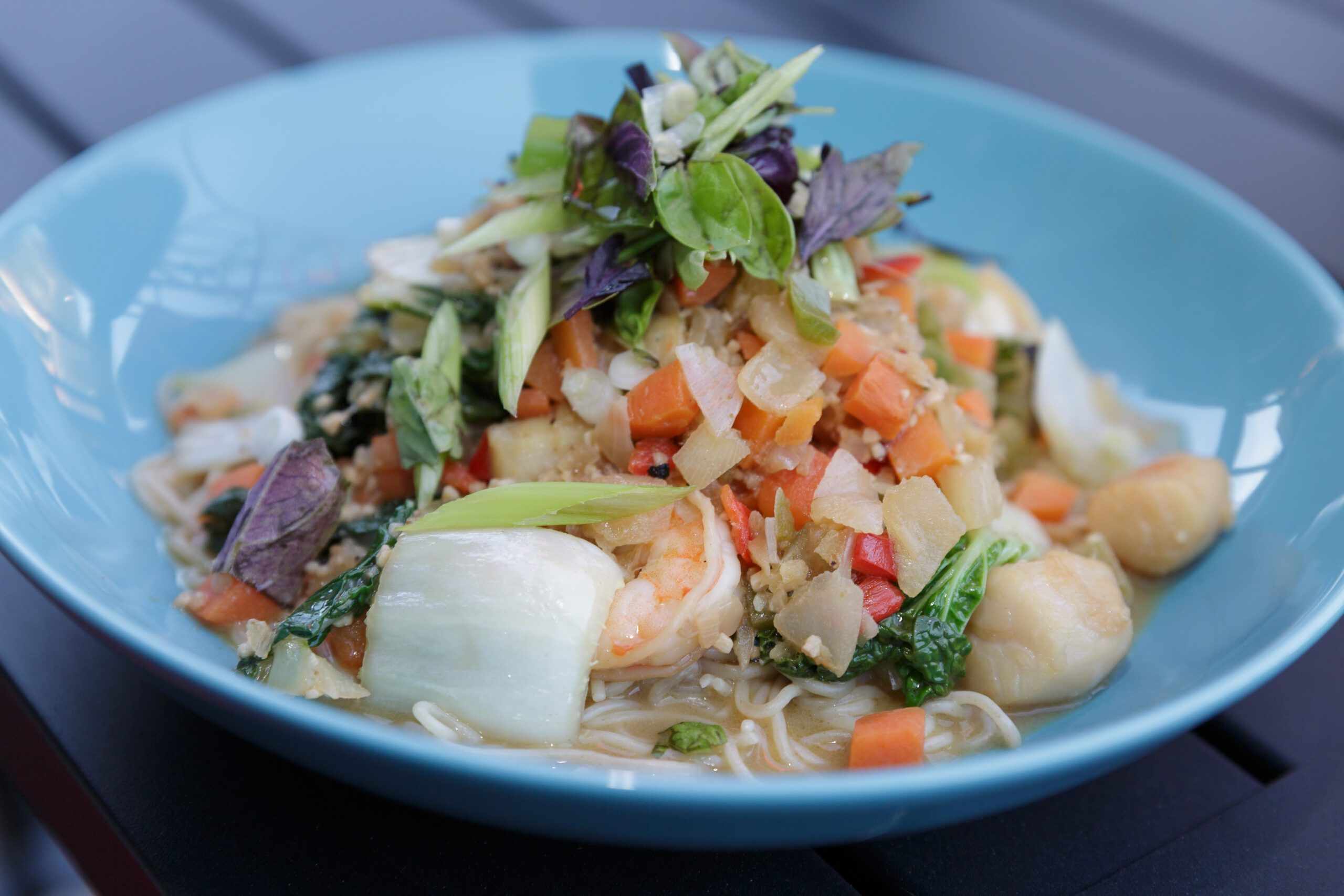 I love an incredible seafood dish, and I LOOOOOVE a gluten-free noodle bowl too, so this recipe not only pairs these two things so well together, it's incredibly immune-supportive and satisfying!
Garlic, ginger, onion, organic chicken bone broth, leafy greens...aka IMMUNE POWER!
Multi-part main dish recipes can look daunting at first glance, but this one is anything but!
Each of the ingredients is very straight forward, and prepping any aspects of a recipe in advance that are most logical and feasible, certainly reduces the time and effort then required in the moments of cooking...especially when your stomach is GRUMBLING!
Due to the fact that a noodle bowl is already so cozy, it's perfect timing here as we venture into Fall and the gradually-dropping temps!
While this dish is not intended to be soupy, the bit of fluid, between organic chicken bone broth and some organic, full-fat coconut milk, adds that ideal finishing touch!
Time to cozy up with my Shrimp 'n Scallop Veggie Noodle Bowl!
Access the recipe HERE.
If you make this noodle bowl, be sure to tag me on Facebook or Instagram with your creation, letting me know what you think of it, and so I can drool over what you've created in your own kitchen!
Enjoy!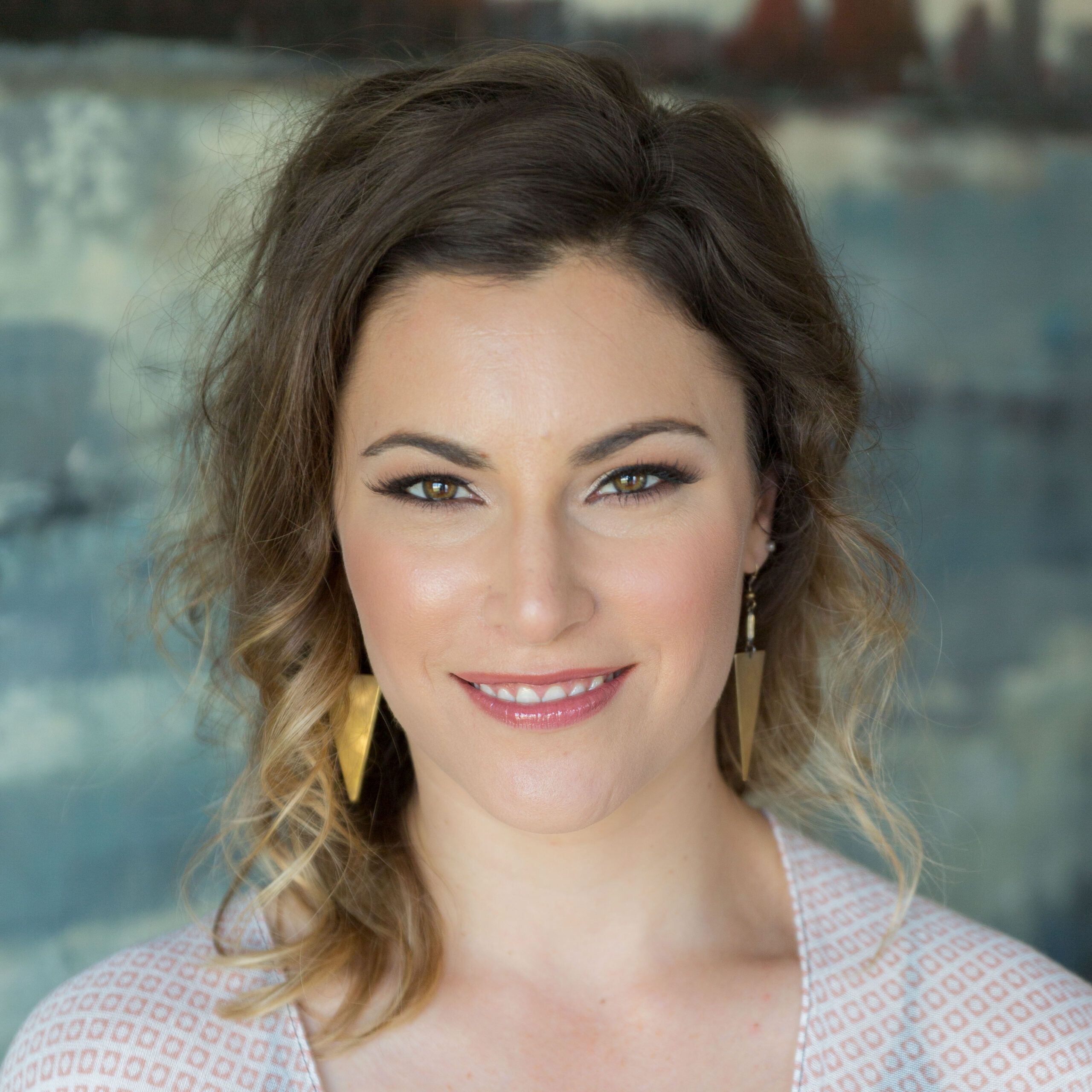 I'm Jessica Pecush...
Culinary Nutrition Expert, Certified Holistic Nutritional Consultant™ & AIP Certified Coach®
Learn More
FOLLOW ME ON SOCIAL MEDIA
Subscribe To My Mailing List! Receive My Resource 'Critical First Steps for Gut Pain Relief'!