Welcome To My Culinary & Holistic Lifestyle Blog!
In Pursuit of Optimal Digestive Health
Roasted Acorn Squash w/ Cheesy Cashew-Dill Cream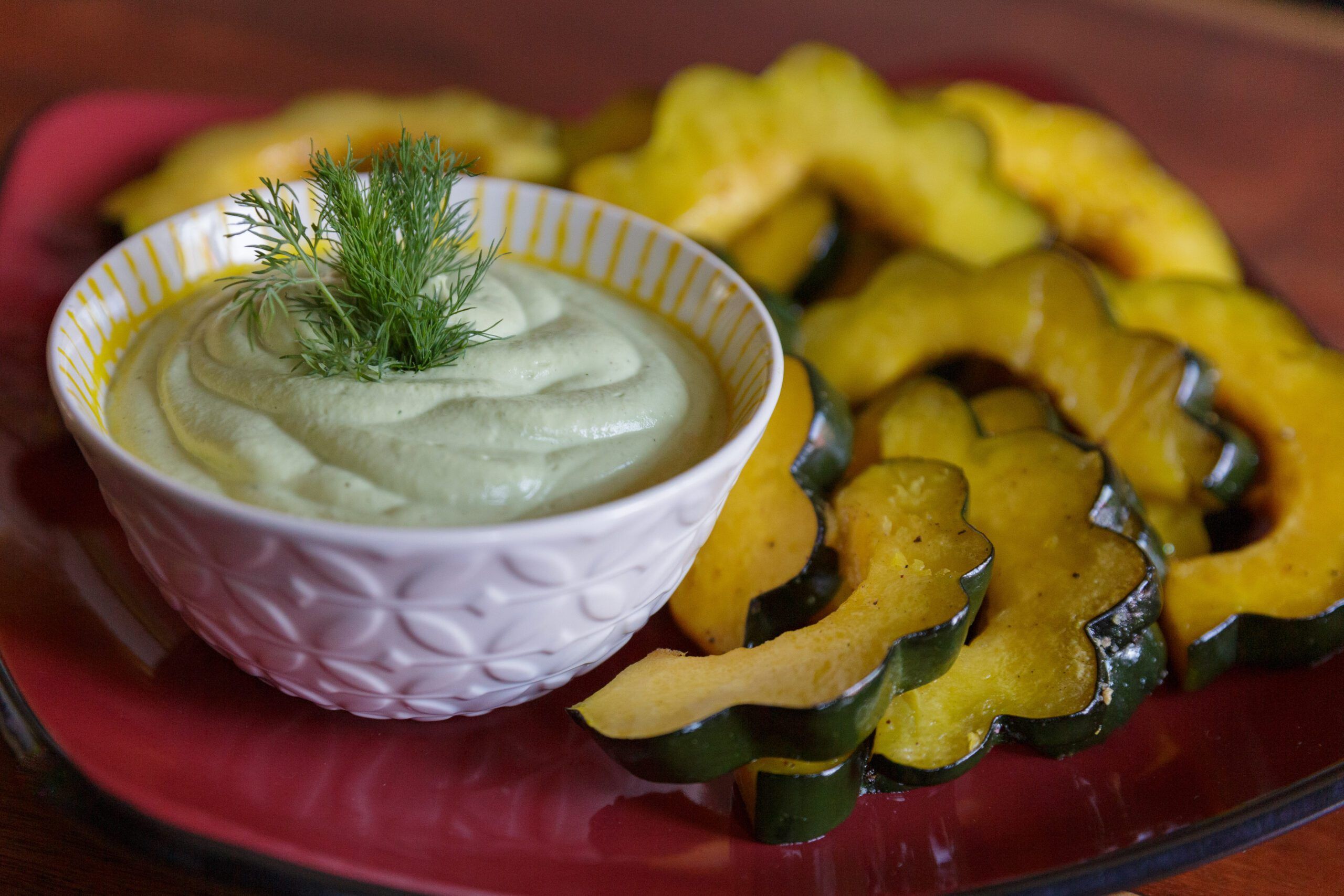 Hello, FALL!
Do you love this season as much as I do? I'm so pumped that it's here!
Cozy clothing, cozy socks, stunning outdoor colours, and best of all: COZY, GROUNDING, and WARMING foods and bev! My fave!
This Roasted Acorn Squash w/ Cheesy Cashew-Dill Cream is just what you need to cozy up with this Fall (and for the winter ahead, too!). ;)
Eating with the seasons is so important! Come Fall, we should find ourselves shifting from the lighter foods of the spring and summer to earthy, grounding, and warming foods instead.
This recipe is quick-and-easy to prep, and the creamy dip can easily be prepared while the squash is rapidly roasting in the oven...easily batch-prepped, too!
Access the recipe HERE.
If you make this combo, be sure to tag me on Facebook or Instagram with your creation, letting me know what you think of it, and so I can drool over what you've created in your own kitchen!
Enjoy!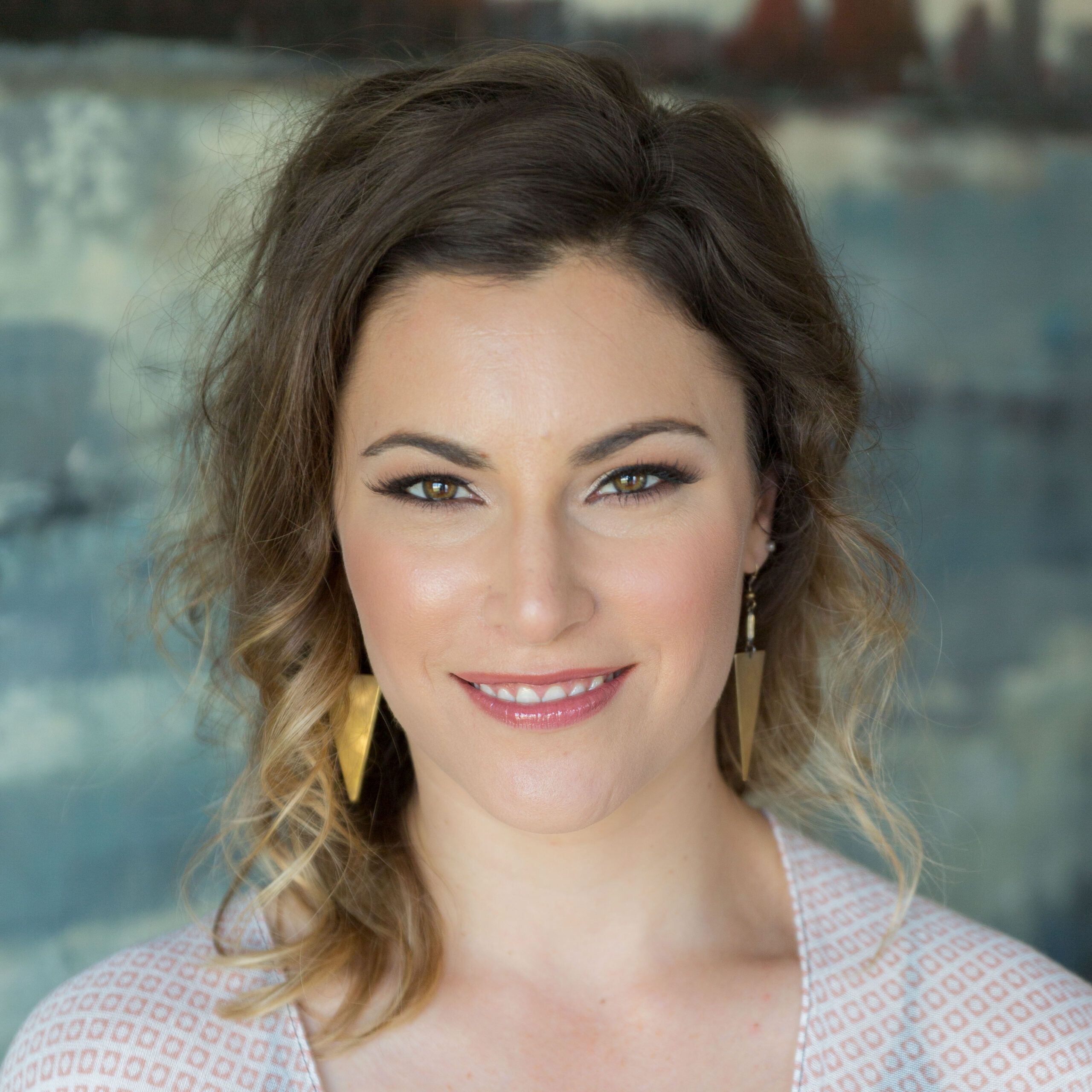 I'm Jessica Pecush...
Culinary Nutrition Expert, Certified Holistic Nutritional Consultant™ & AIP Certified Coach®
Learn More
FOLLOW ME ON SOCIAL MEDIA
Subscribe To My Mailing List! Receive My Resource 'Critical First Steps for Gut Pain Relief'!