Welcome To My Culinary & Holistic Lifestyle Blog!
In Pursuit of Optimal Digestive Health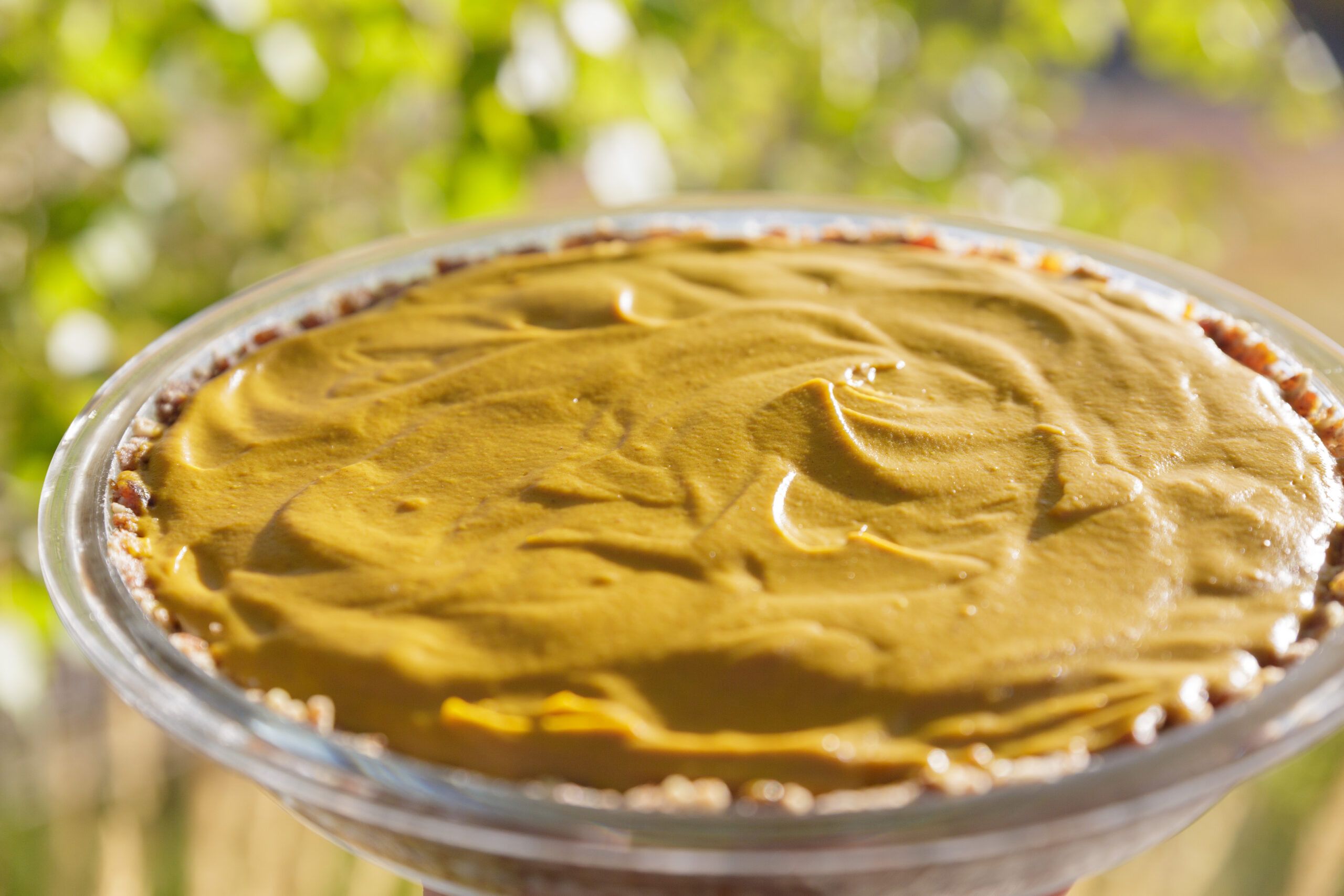 Happy Canadian Thanksgiving Weekend!
It wouldn't be Thanksgiving without an incredible pumpkin pie on the table!
While I indulged in store-bought pumpkin pies for YEARS, once I became a Culinary & Holistic Nutrition Practitioner and deeply developed my from-scratch culinary skills (including that of raw, no-bake desserts), there was just no going back!
While I've enjoyed making a few (gluten-free, grain-free, dairy-free) raw pies leading up this weekend, I hadn't yet tried my skillz with a pumpkin one!
So, it was time!
Here's what I especially love about raw, no-bake snacks and desserts:
Minimal time to complete from start-to-end (but please account for chill time in the freezer) - easy!
No need for a hot oven!
Minimal steps!
Maximum flavour!
*I can't promise you less of a kitchen mess or fewer dirty dishes - depends on how you operate in your own kitchen! ;)
If you have a 9" pie plate and a food processor as your main kitchen supplies, you're set!
This is too easy to NOT to be enjoying in your own household!
Access the recipe HERE.
If you make this raw pie, be sure to tag me on Facebook or Instagram with your creation, letting me know what you think of it, and so I can drool over what you've created in your own kitchen!
Enjoy!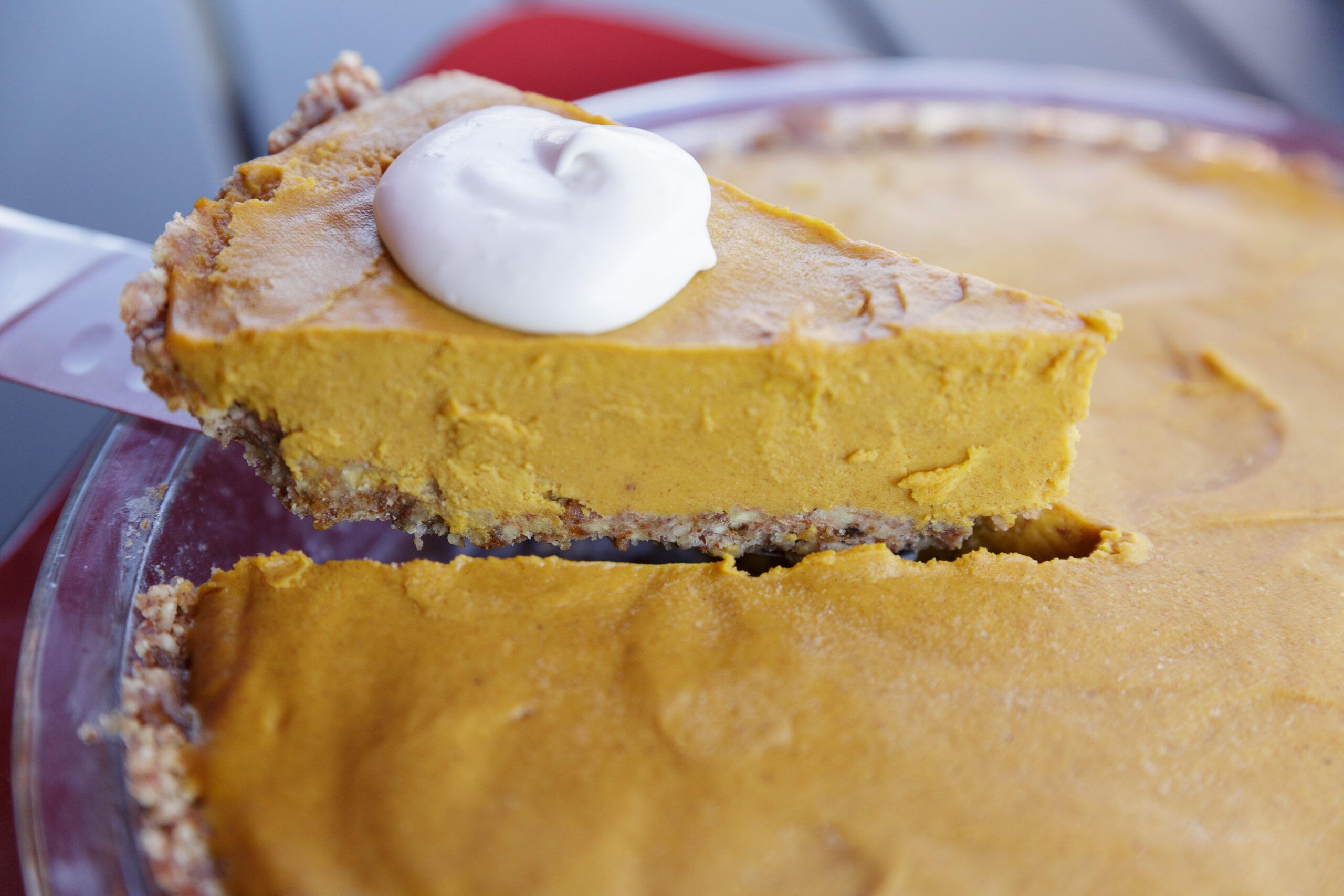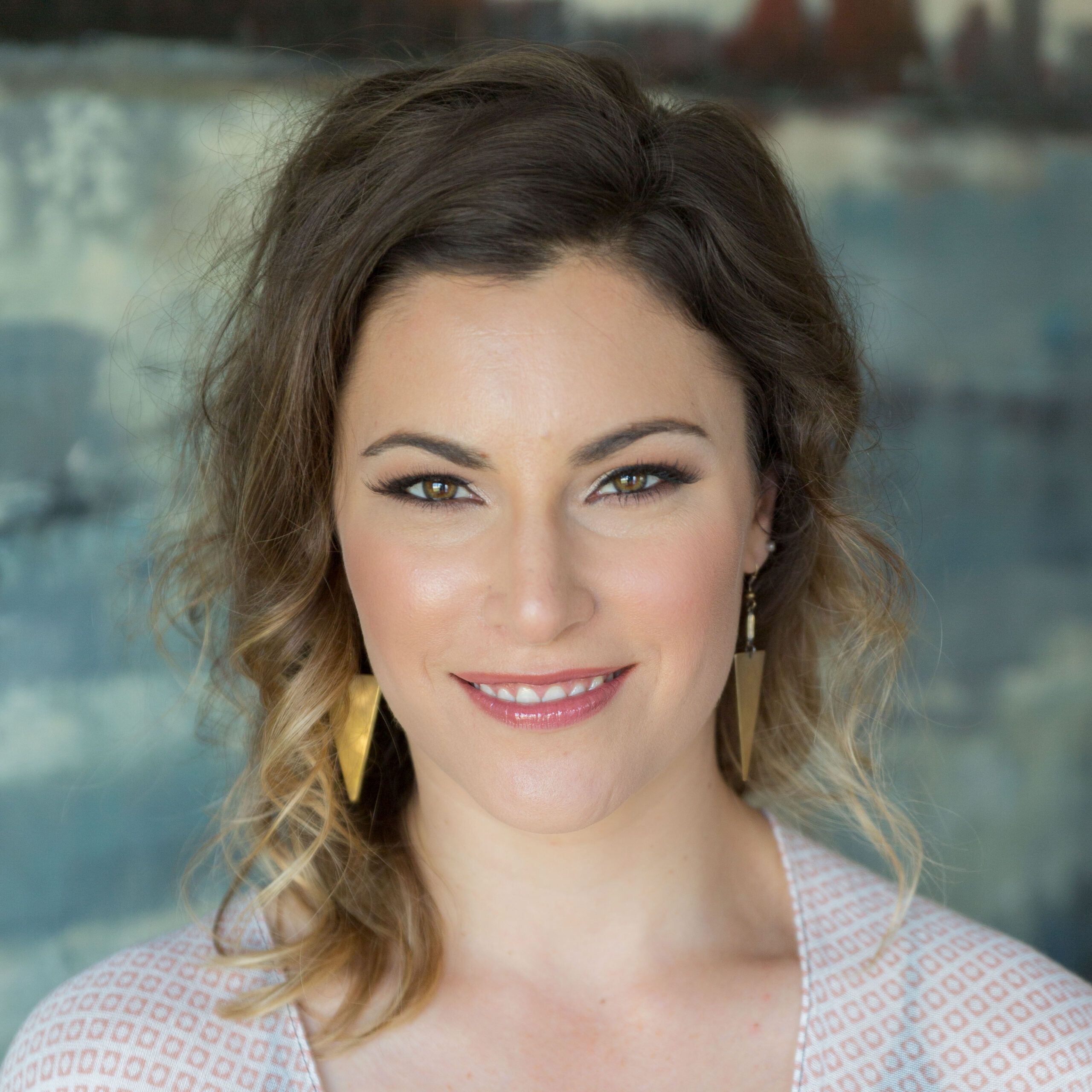 I'm Jessica Pecush...
Culinary Nutrition Expert, Certified Holistic Nutritional Consultant™ & AIP Certified Coach®
Learn More
FOLLOW ME ON SOCIAL MEDIA
Subscribe To My Mailing List! Receive My Resource 'Critical First Steps for Gut Pain Relief'!