Welcome To My Culinary & Holistic Lifestyle Blog!
In Pursuit of Optimal Digestive Health
(No-Bake) Walnut Coconut Blondies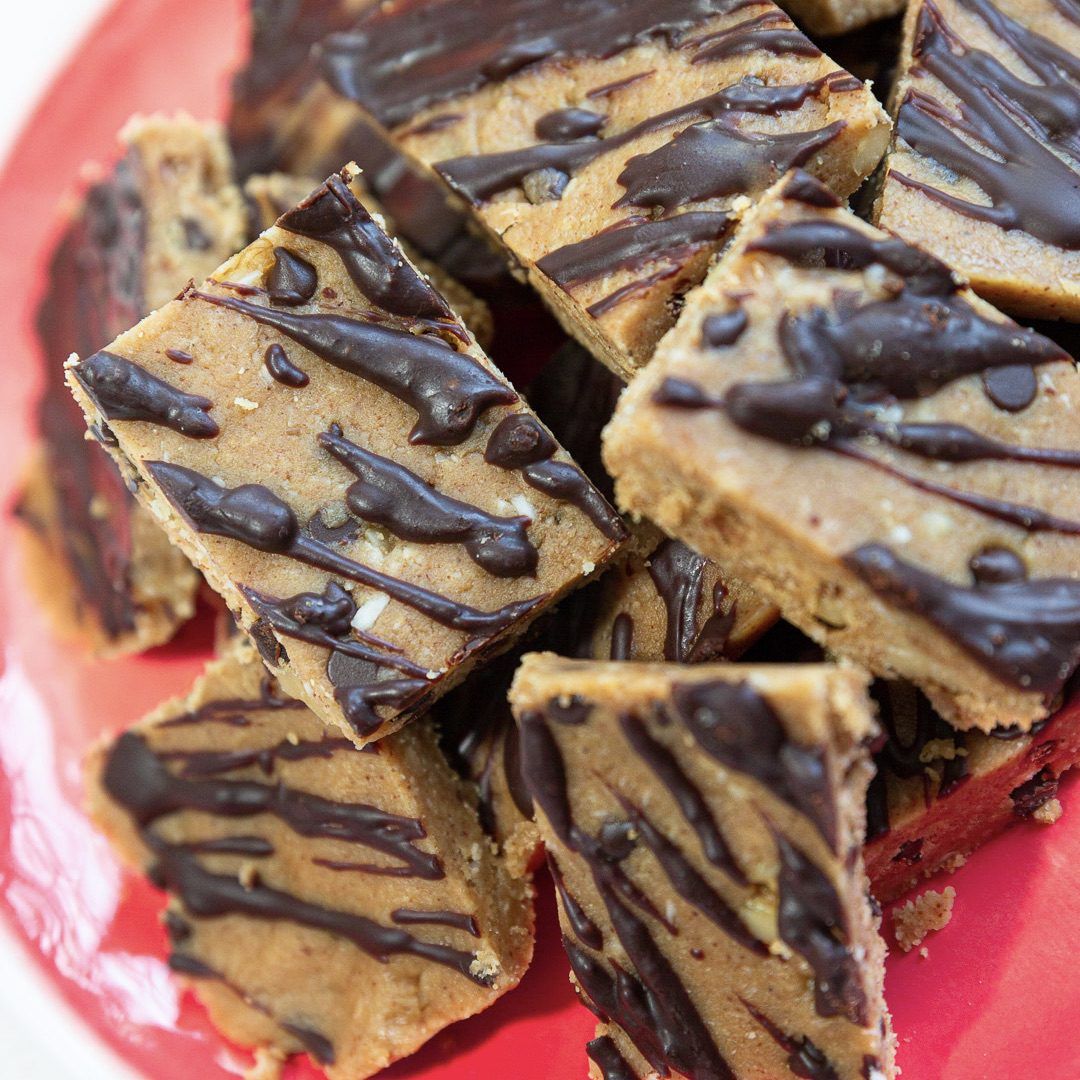 Blondies have always been a favourite of mine!
I've tried so many variations over the years, that it was time to 'health-ify' traditional recipe variations and craft my own!
My mouth was watering for a version that was naturally grain-free, gluten-free, dairy-free and refined-sugar free...
CHECK!
The ingredients in these particular blondie bars are easily-accessible and in my opinion, pantry staples!
This recipe is oh-so-easy to put together (requiring just 15 minutes prep time), and given it doesn't require any bake time, they can head straight into the refrigerator or freezer to set! I can't get enough of them!
Enjoy them on their own, or crumble them over your favourite dairy-free ice cream or sorbet. THE best!
Access the recipe HERE.
If you make it, be sure to tag me on Facebook or Instagram with your creation, letting me know what you think of this cake option, and so I can drool over what you've created in your own kitchen!
Enjoy!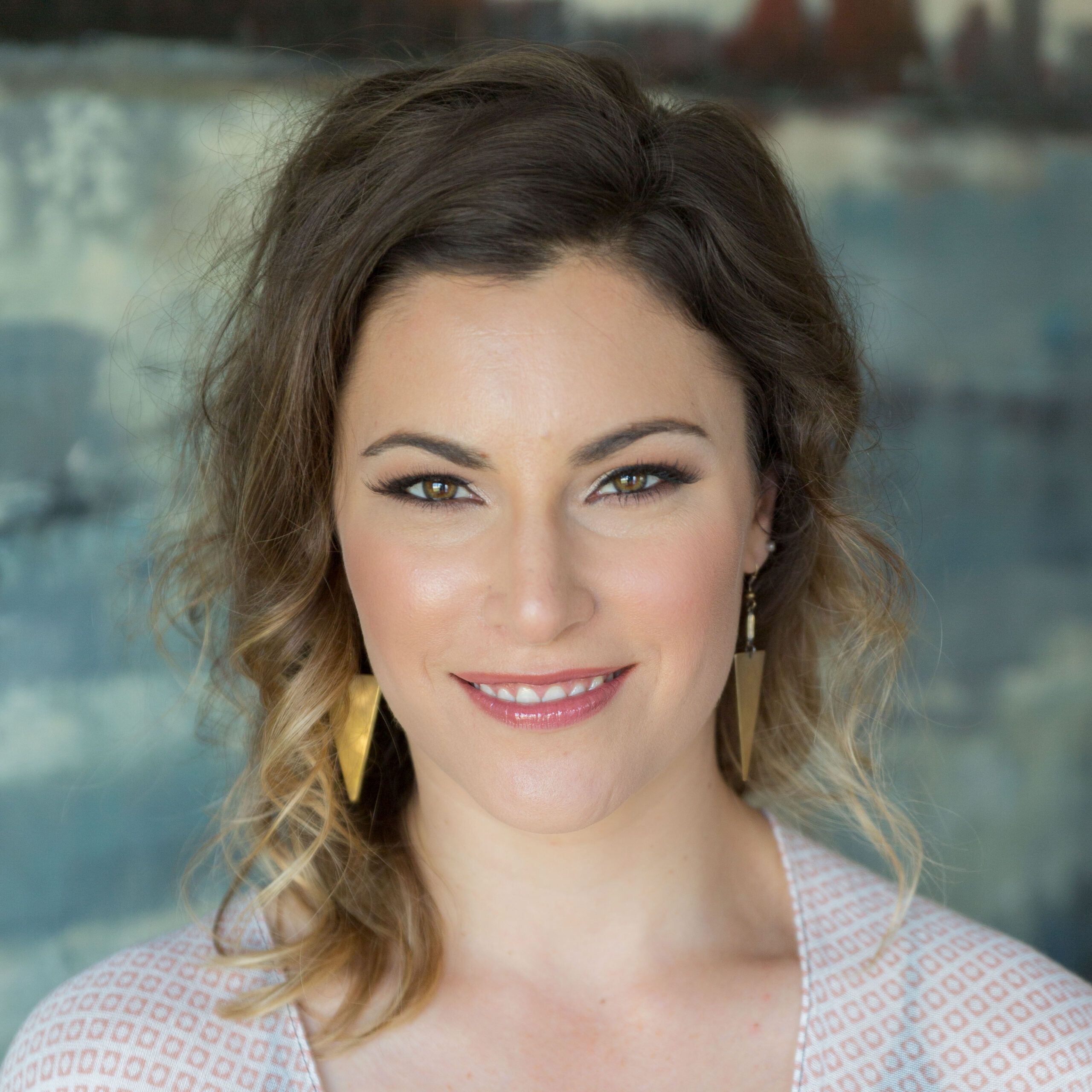 I'm Jessica Pecush...
Culinary Nutrition Expert, Certified Holistic Nutritional Consultant™ & AIP Certified Coach®
Learn More
FOLLOW ME ON SOCIAL MEDIA
Subscribe To My Mailing List! Receive My Resource 'Critical First Steps for Gut Pain Relief'!