Welcome To My Culinary & Holistic Lifestyle Blog!
In Pursuit of Optimal Digestive Health
Decadent Chocolate Peppermint Truffles!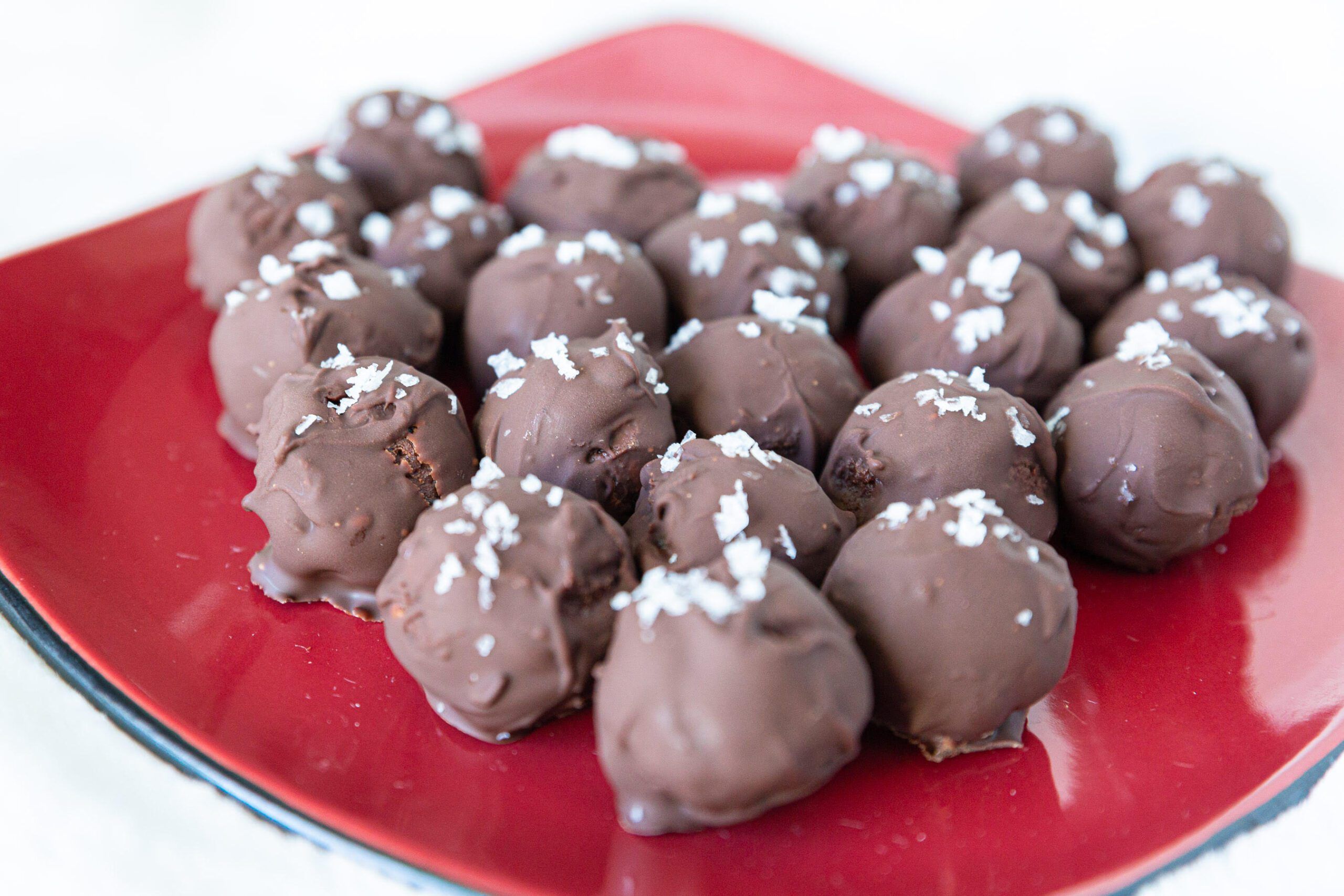 Calling all my CHOCOLATE-LOVERS! I know you're out there!
If you're looking for a super-easy-to-make, no-bake chocolate dessert, I've got your back. ;)
Introducing these 5-ingredient truffles, powered with dates as the base! Perfect for the holiday season...or anytime of year, for that matter.
They're pretty incredible, and I hope you'll enjoy them too!
Access the recipe HERE.
If you make them, be sure to tag me on Facebook or Instagram with your creation, letting me know what you think of them, and so I can drool over what you've created in your own kitchen!
Enjoy!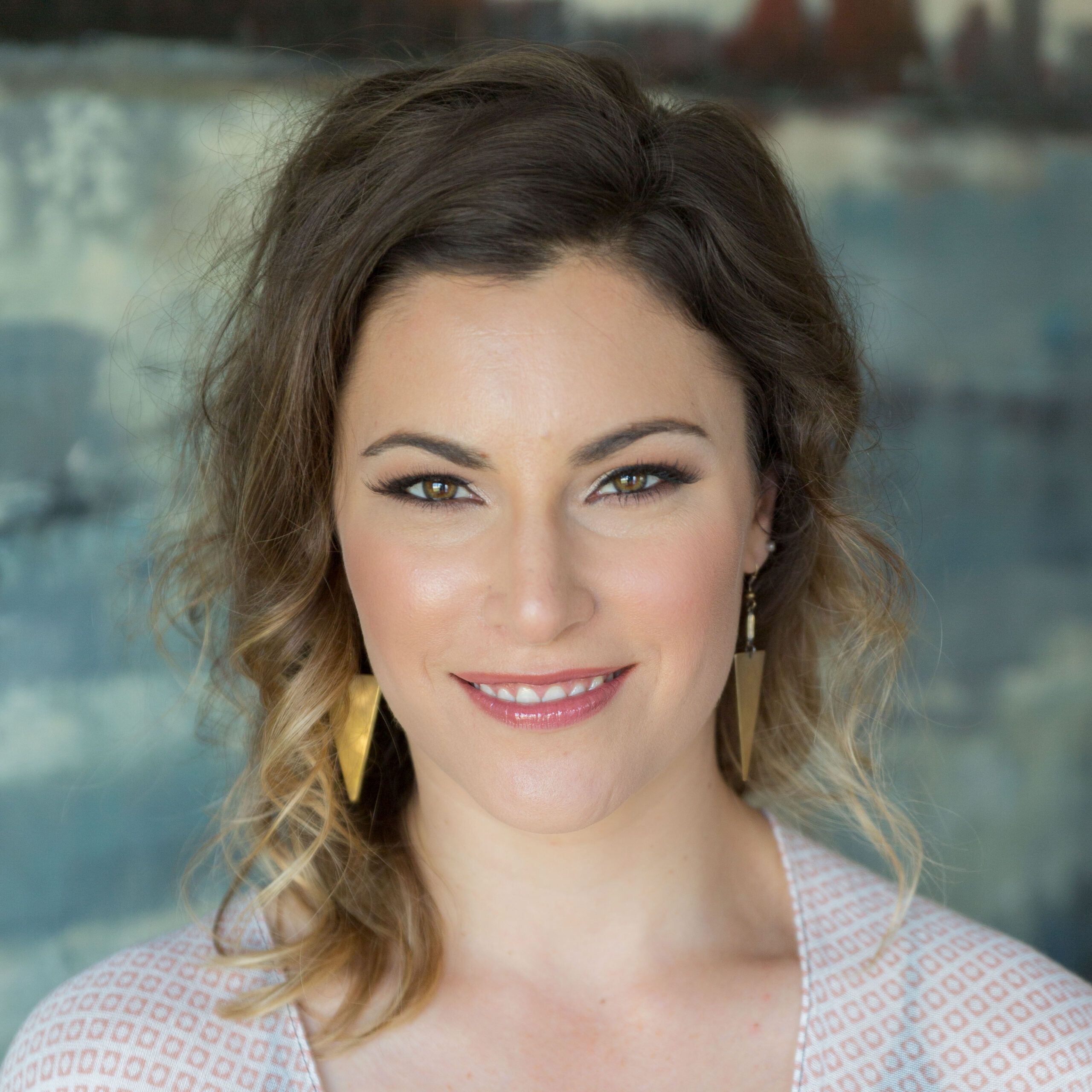 I'm Jessica Pecush...
Culinary Nutrition Expert, Certified Holistic Nutritional Consultant™ & AIP Certified Coach®
Learn More
FOLLOW ME ON SOCIAL MEDIA
Subscribe To My Mailing List! Receive My Resource 'Critical First Steps for Gut Pain Relief'!