Welcome To My Culinary & Holistic Lifestyle Blog!
In Pursuit of Optimal Digestive Health
Crispy Jicama Fries w/ Guac!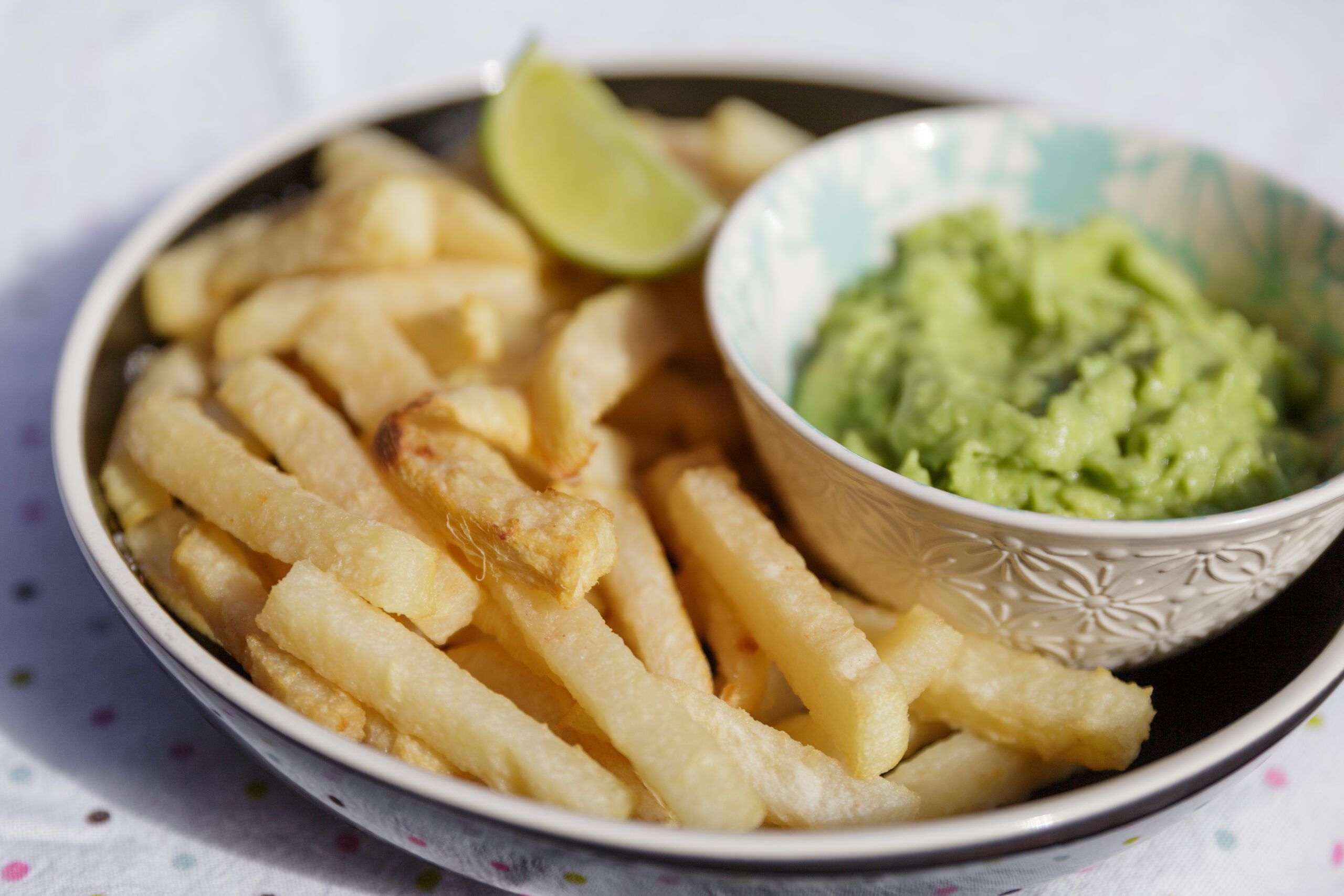 Let's talk PREBIOTICS, because I have some Crispy Jicama Fries w/ Guac! for you to try out! ;)
Prebiotics are unique fiber sources (produce-based foods) that FEED the beneficial/probiotic bacteria living in your gut microbiome.
The trillions of probiotic bacteria need to get fed alongside you...prebiotics to the rescue!
Prebiotic carbohydrate sources are indigestible by the body, so they're able to make their way down to the large intestine (colon) to serve as this food source.
Jicama (aka Mexican Turnip or Mexican Potato), along with other forms of produce like apple, asparagus, banana, berries, dandelion greens, garlic, Jerusalem artichoke, leek, legumes (beans/peas), onion, tomato (among others!), round out some mainstream sources of prebiotic-rich forms of produce.
Jicama is incredible! It's essentially a starchy, root vegetable to be enjoyed as part of a diverse, fiber-rich, anti-inflammatory diet.
It has a thin, paper-like skin, and the flesh is crisp and crunchy. It's like a cross between a potato and an Asian pear. Mmm!
Jicama can be enjoyed both raw and cooked! In raw form, I peel it, slice it and enjoy it with a sprinkle of some sea salt and a squeeze of lime.
It's an awesome alternative to traditional potato when it comes to making a from-scratch french fry - it's certainly more dense and fibrous as compared to a potato!
Access the recipe HERE.
If you make them, be sure to tag me on Facebook or Instagram with your creation, letting me know what you think of them, and so I can drool over what you've created in your own kitchen!
Enjoy!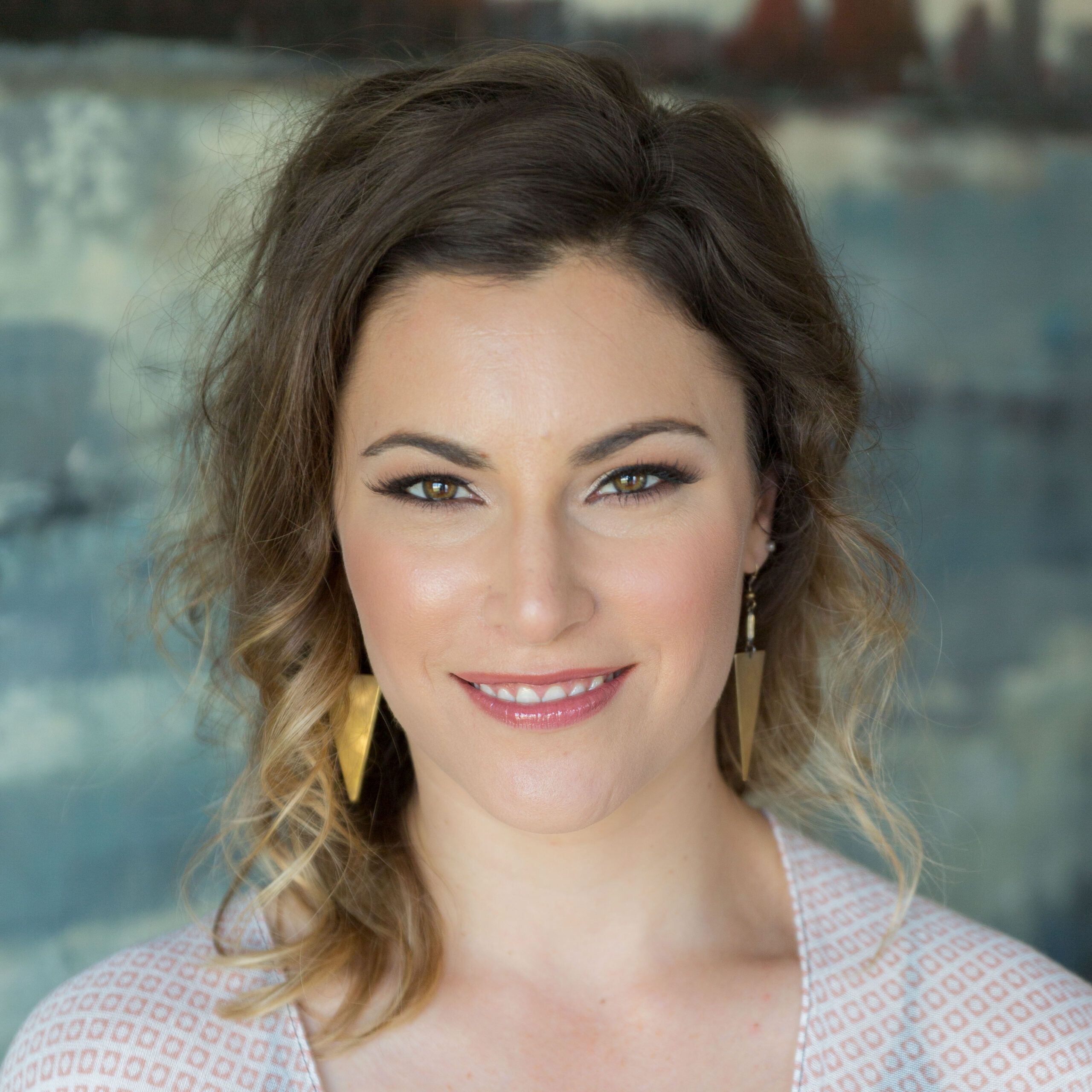 I'm Jessica Pecush...
Culinary Nutrition Expert, Certified Holistic Nutritional Consultant™ & AIP Certified Coach®
Learn More
FOLLOW ME ON SOCIAL MEDIA
Subscribe To My Mailing List! Receive My Resource 'Critical First Steps for Gut Pain Relief'!