Welcome To My Culinary & Holistic Lifestyle Blog!
In Pursuit of Optimal Digestive Health
Choco-Walnut Pumpkin Drops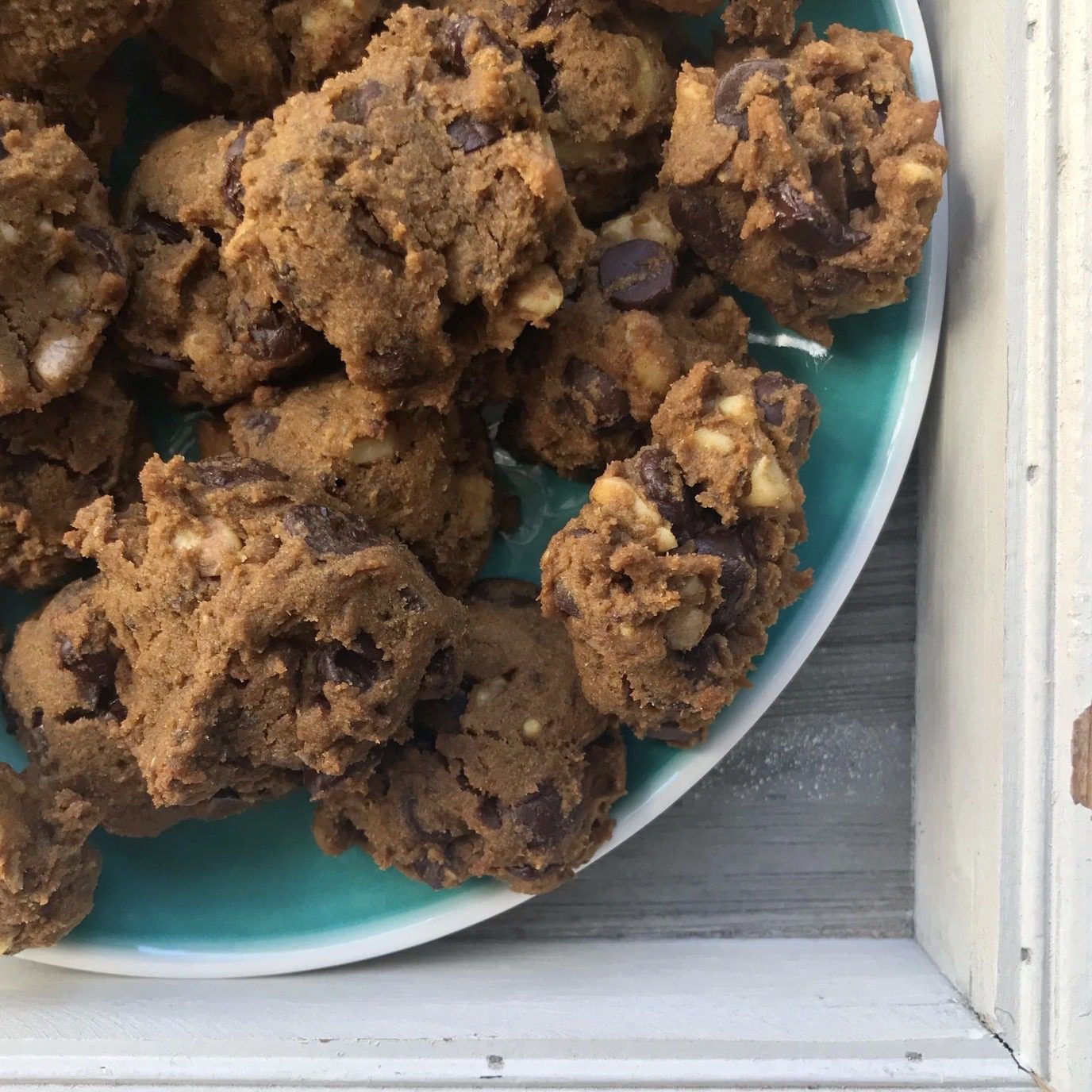 ⁠I've LOVED pumpkin cookies since I was a kid, but the time had come to craft a gluten-free, dairy-free and refined-sugar free version!⁠ ⁠
With a (naturally gluten-free) brown rice flour base (you can experiment with your flour of choice, as needed!), pure pumpkin, spice flavours of Fall (cinnamon and nutmeg), organic alcohol-free vanilla extract, dairy-free chocolate chips, organic walnut pieces, a 'chia egg' (or use a chicken egg) and other health-promoting ingredients, I'm lucky I didn't just eat the whole batter!
I chose to add some sweetness using organic, unrefined, low-glycemic coconut sugar.⁠
Access the recipe HERE.
If you make these cookies, be sure to tag me on Facebook or Instagram with your creation, letting me know what you think of it, and so I can drool over what you've created in your own kitchen!
Enjoy!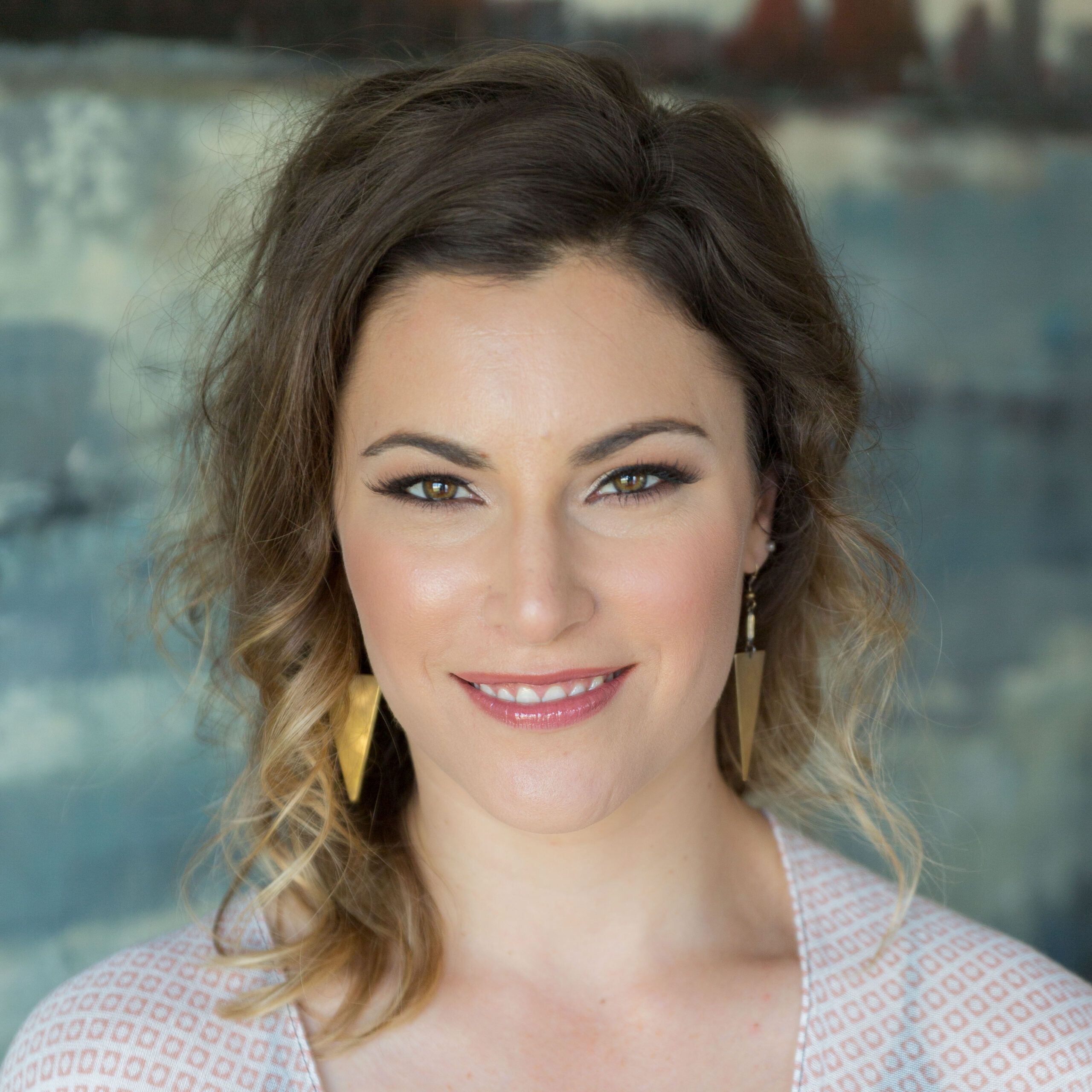 I'm Jessica Pecush...
Culinary Nutrition Expert, Certified Holistic Nutritional Consultant™ & AIP Certified Coach®
Learn More
FOLLOW ME ON SOCIAL MEDIA
Subscribe To My Mailing List! Receive My Resource 'Critical First Steps for Gut Pain Relief'!