Welcome To My Culinary & Holistic Lifestyle Blog!
In Pursuit of Optimal Digestive Health
Cassava Walnut Chocolate Chip Cookies
Having a gluten-free and grain-free chocolate chip cookie option in my back pocket is a NECESSITY!
And...cassava flour is one of my favourite gluten-free/grain-free flours to work with!
Grain-free options are easier to digest when the integrity of the gut lining is compromised, so along with almond flour and coconut flour, these three flour options are my preferred choices when it comes to breads and other baking-based recipes!
Cassava four is sourced from the yuca root (a tuber), therefore is a vegetable-based flour option and naturally grain-free, gluten-free and nut-free.
While tapioca starch/flour is the bleached, extracted starch of this root, cassava is the ENTIRE root, yielding a mild, pleasing flavour and oh-so-light texture!
It also works beautifully for homemade tortillas and loaves, like Banana Bread!
Let's not hesitate any longer...this cookie is a mouth-watering option, and sure to satisfy the 'cookie monster' in your house! Is that YOU?! (I know that's ME!)
Access the recipe HERE.
If you make it, be sure to tag me on Facebook or Instagram with your creation, letting me know what you think of them, and so I can drool over what you've created in your own kitchen!
Enjoy!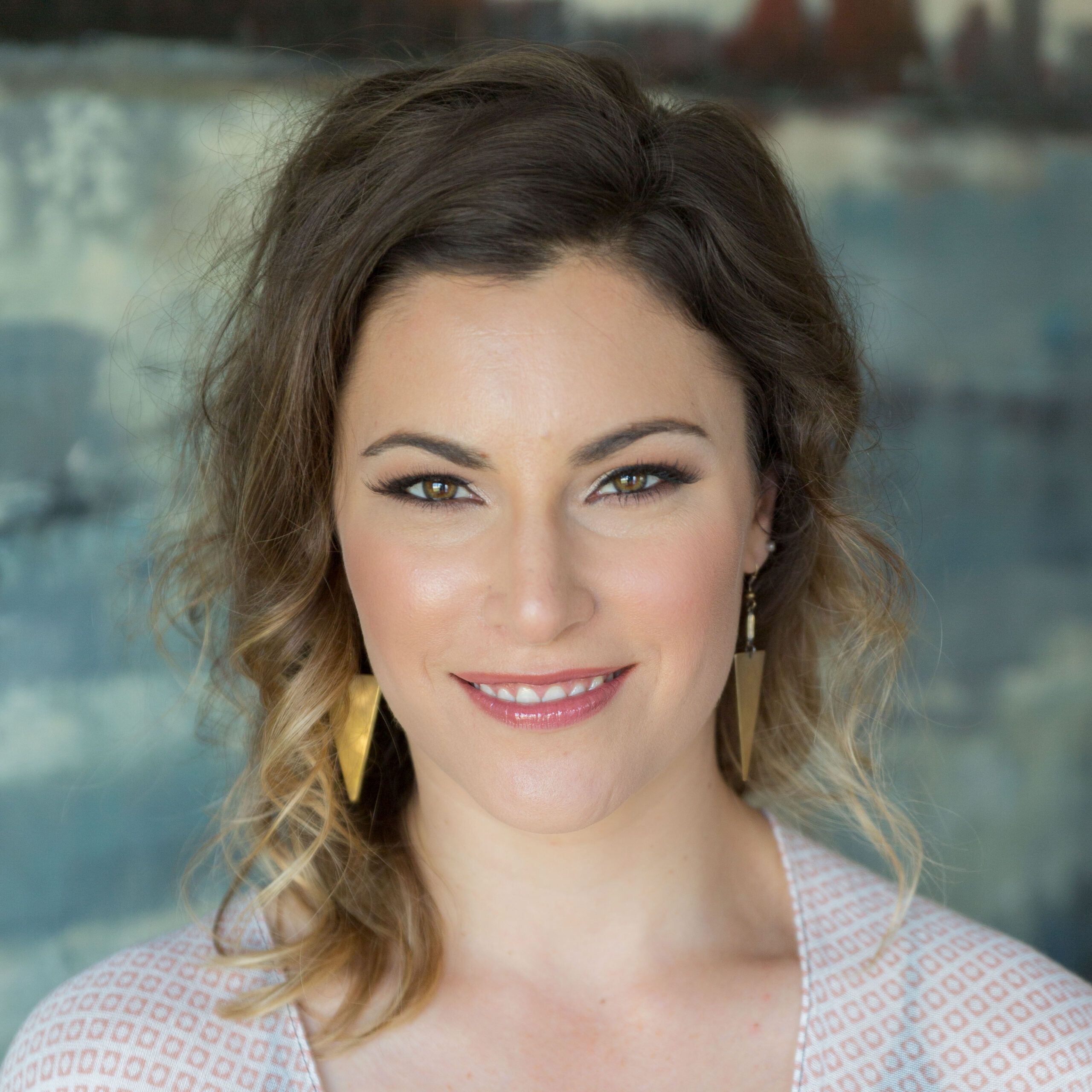 I'm Jessica Pecush...
Culinary Nutrition Expert, Certified Holistic Nutritional Consultant™ & AIP Certified Coach®
Learn More
FOLLOW ME ON SOCIAL MEDIA
Subscribe To My Mailing List! Receive My Resource 'Critical First Steps for Gut Pain Relief'!