Welcome To My Culinary & Holistic Lifestyle Blog!
In Pursuit of Optimal Digestive Health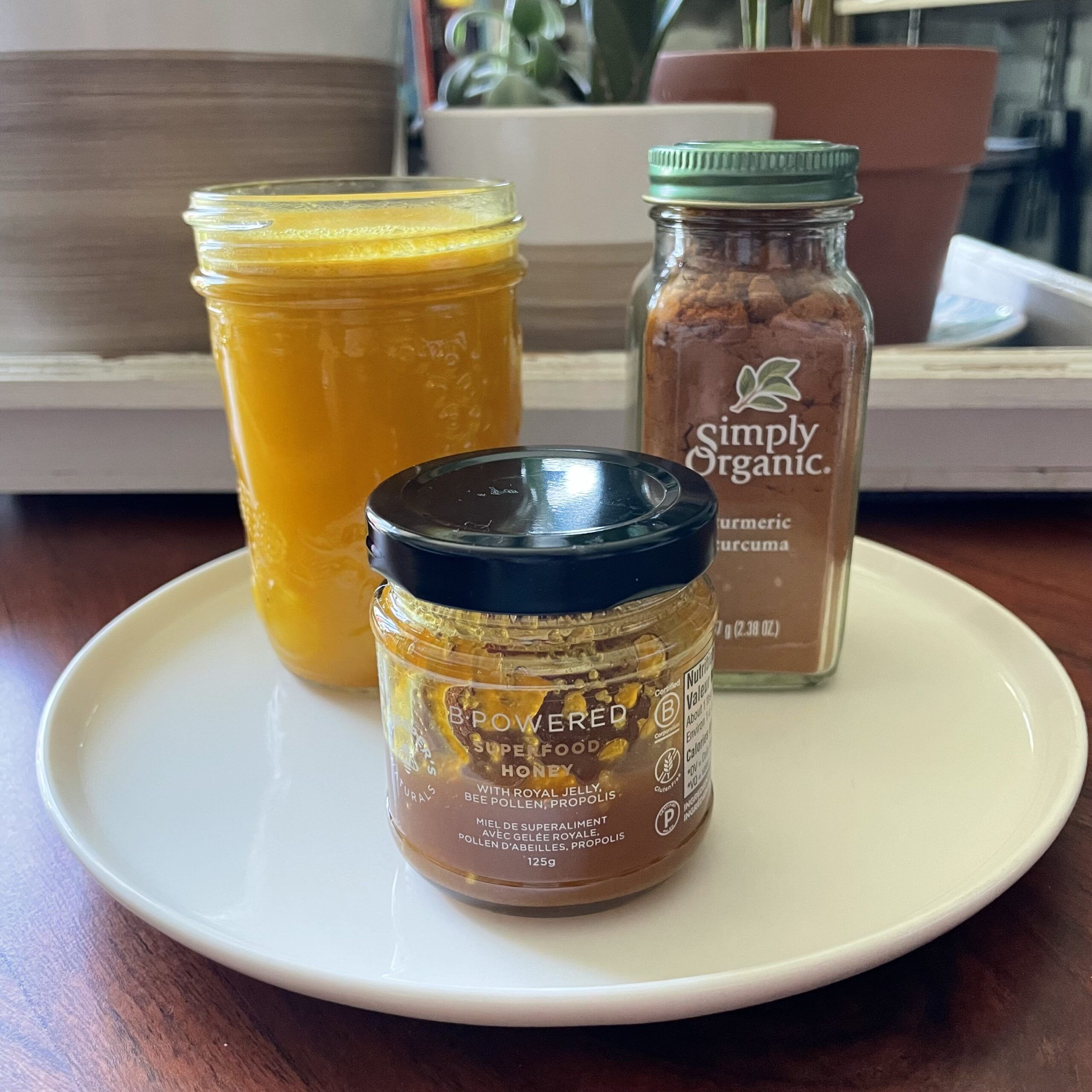 With Fall now in FULL SWING, our radar is especially kicking into HIGH-GEAR when it comes to keeping our Immune System strong and well!
Your body will THANK you for ingesting this anti-inflammatory, powerhouse of a blender juice tonic!
Turmeric is an acquired taste, in my humble opinion! Therefore, turmeric-based beverages, including this one, may not be for everyone!
Regardless, the health-related benefits just cannot be denied, and when enjoyed in a liquified form, the goodness is rapidly and easily absorbed by your body.
Between this strategic ingredient-combining and a touch of natural sweetness, you can arrive at a pleasing blend that your body is hungry for!
What I love about this beverage is that it is so quick-and-easy to make. If you have a blender, you're set!
NUTRITIONAL BENEFITS OF THE KEY INGREDIENTS!
Lemon[i]:
Cleanses the liver and the bloodstream

Supports digestion

Strengthens Immune System function

Helps regulate blood cholesterol levels and blood pressure

Alkalizing for the body once metabolized

Be sure to seek out firm and heavy lemons that have a rich and vibrant yellow colour, along with a smooth and slightly-glossy outer surface!
Ginger[ii]:
One of the most widely-available and utilized medicinal herbs

Its compound Gingerol helps reduce inflammation

Helps regulate both blood pressure and cholesterol

Contributes to optimal circulation

Helps to achieve relief with nausea, upset stomach and indigestion

Helps kill off bacteria associated with acute illness
Raw, Unpasteurized Honey[iii]:
Isn't processed or cooked in preparation for sale, so retains all of its naturally-occurring vitamins and minerals (in the proportions Mother Nature intended)!

Possesses antibacterial, antimicrobial and antiviral properties.
Turmeric[iv]:
Is considered to be a full-body tonic

Its active constituent curcumin is a potent antioxidant

Soothes inflammation and supports the reduction of histamine levels in the body; histamine is a bodily chemical released as part of the body's immune response
Black Pepper[v]:
Its bioactive compound piperine may boost the body's ability to absorb curcumin
Access the recipe HERE.
*If you'd like to try out the incredible raw, unpasteurized honey pictured above, enjoy code JESSPNUTRITION at checkout for 15% off your Beekeeper's Naturals order (on both their Canadian and American sites)!
If you make this blender-made tonic, be sure to tag me on Facebook or Instagram with your creation, letting me know what you think of it, and so I can drool over what you've created in your own kitchen!
Enjoy!
ENDNOTES
[i] Balch, P. A. (2003) Prescription for Dietary Wellness, 2nd ed. New York, NY: Avery.
[ii] Balch, P. A. (2003) Prescription for Dietary Wellness, 2nd ed. New York, NY: Avery.
[iii] Balch, P. A. (2003) Prescription for Dietary Wellness, 2nd ed. New York, NY: Avery.
[iv] Balch, P. A. (2003) Prescription for Dietary Wellness, 2nd ed. New York, NY: Avery.
[v] Goodson, A. (2018, July 4) Why Turmeric and Black Pepper is a Powerful Combination. Retrieved December 22, 2018 from https://www.healthline.com/nutrition/turmeric-and-black-pepper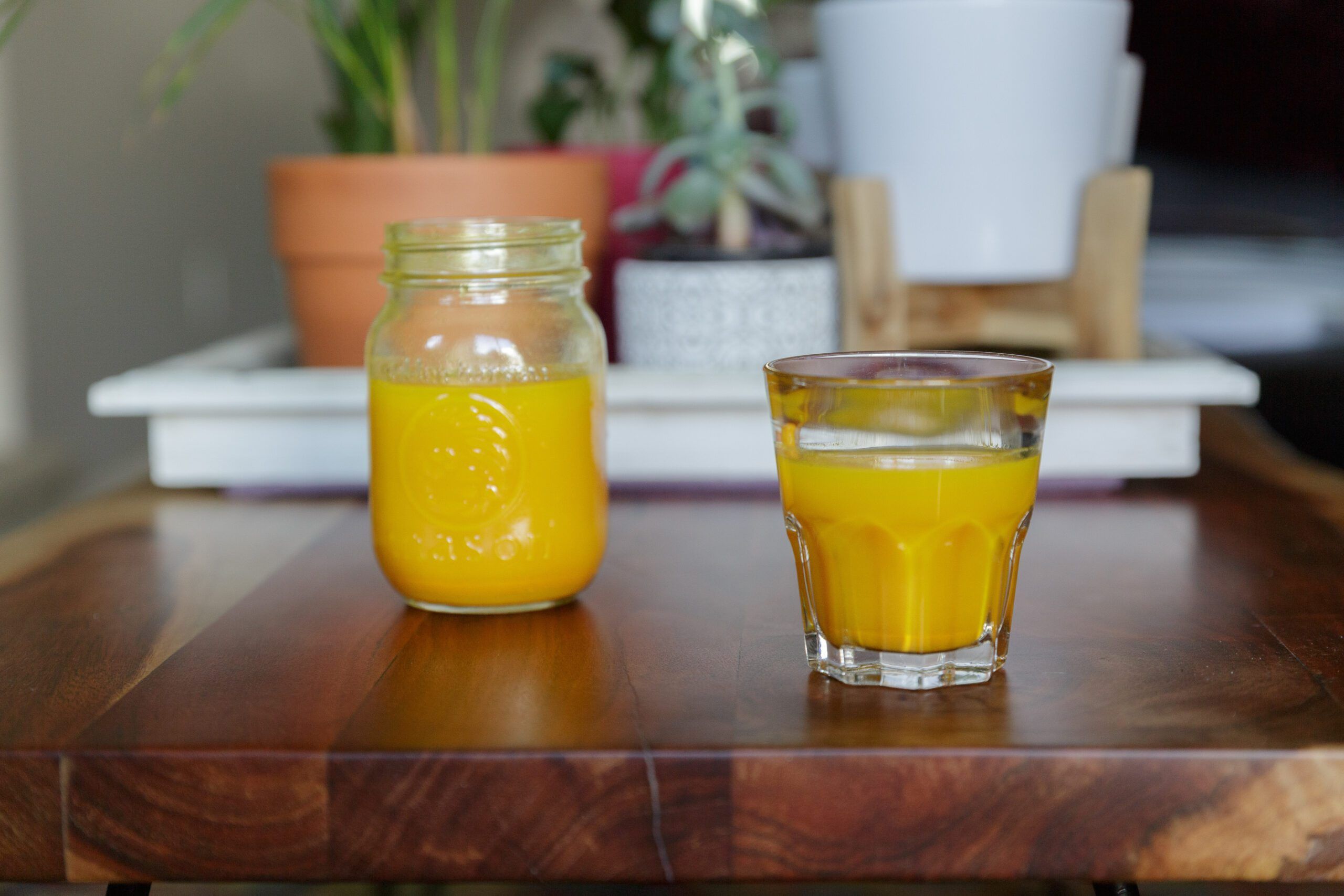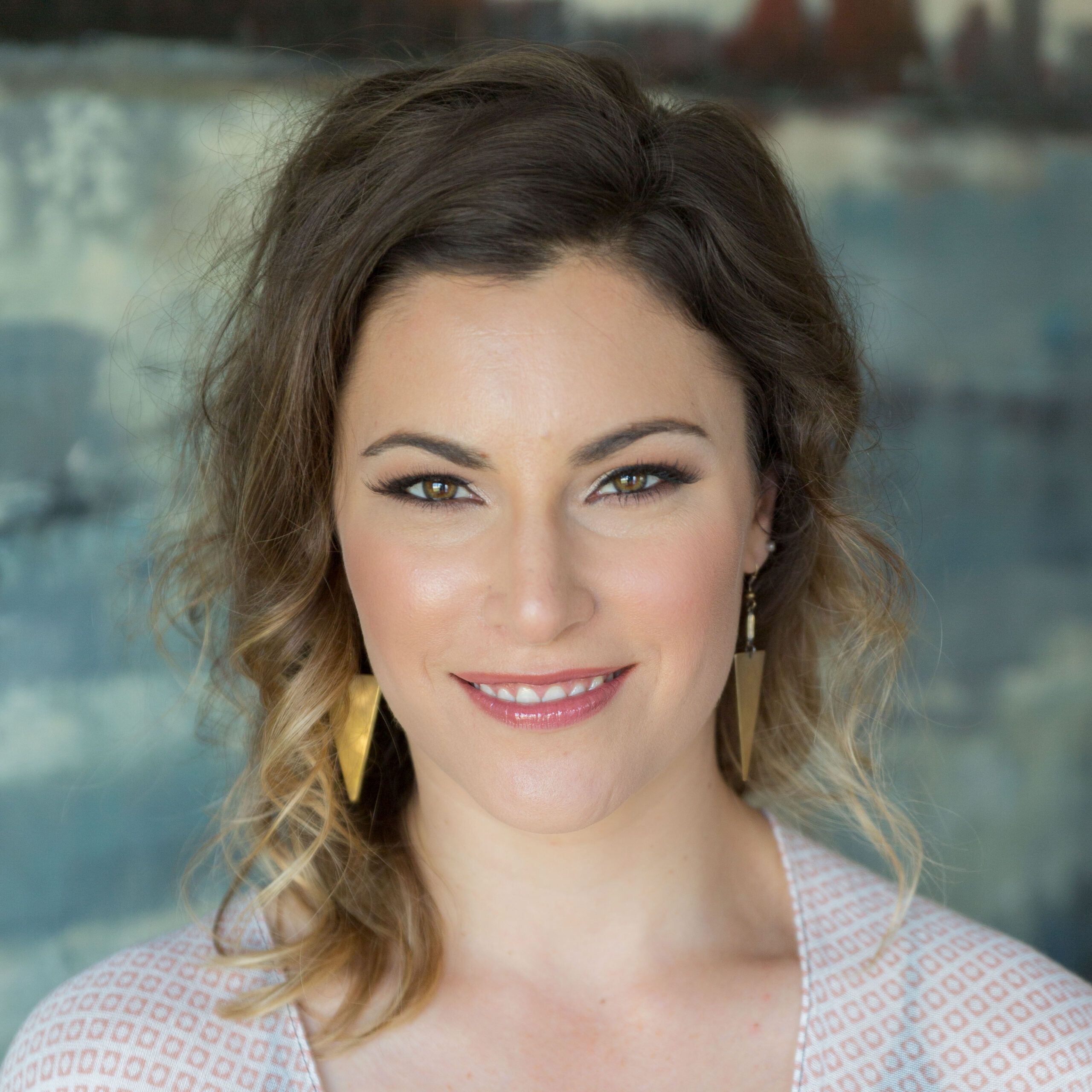 I'm Jessica Pecush...
Culinary Nutrition Expert, Certified Holistic Nutritional Consultant™ & AIP Certified Coach®
Learn More
FOLLOW ME ON SOCIAL MEDIA
Subscribe To My Mailing List! Receive My Resource 'Critical First Steps for Gut Pain Relief'!